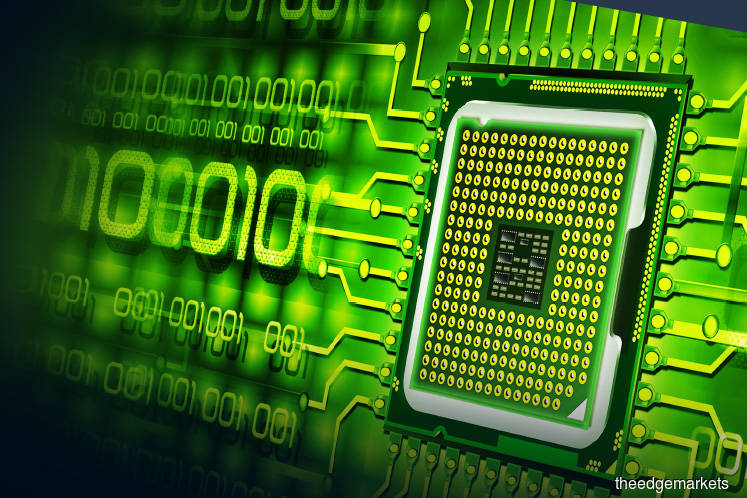 KUALA LUMPUR (March 4): Global semiconductor sales dipped 0.3% year-on-year to US$35.4 billion in January from US$35.5 previously, according to the US-based Semiconductor Industry Association (SIA).
In a statement on its website on March 2, SIA said that on a month-on-month basis, sales slid 2.2% from US$36.2 billion earlier.
All monthly sales numbers are compiled by the World Semiconductor Trade Statistics (WSTS) organisation and represent a three-month moving average.
SIA president and CEO John Neuffer said the global semiconductor market got off to a solid start in 2020, with the industry nearly posting positive year-to-year sales growth for the first time in more than a year.
"Still, the global market faces significant macroeconomic headwinds, including global trade unrest and ongoing concerns about worldwide spread of the coronavirus, which could limit continued market recovery," he said.
SIA said that regionally, year-to-year sales increased slightly in China (5.2%) and the Americas (0.8%), but fell in Asia Pacific/All Other (-4.1%), Japan (-5.0%) and Europe (-5.6%).
However, it said that compared with last month, sales increased in Europe (1.2%), but were down across all other regional markets: Asia Pacific/All Other (-0.7%), Japan (-1.9%), the Americas (-2.1%) and China (-4.3%).