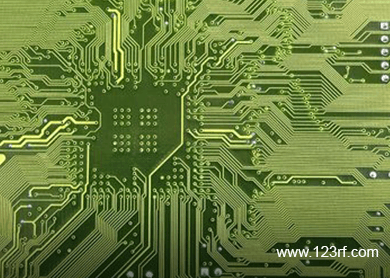 KUALA LUMPUR (June 3): Global semiconductor sales is projected to grow 3.4% year-on-year in 2015 to US$347.2 billion, according to the World Semiconductor Trade Statistics (WSTS) as endorsed by the US-based Semiconductor Industry Association (SIA).
In a statement on its website yesterday, the SIA said that worldwide sales of semiconductors reached US$27.6 billion in April this year, up 4.8% year-on-year from US$26.3 billion from April last year.
However, it said the sales figure was 0.4% lower than March 2015's total of US$27.7 billion.
The SIA said the Americas market posted double-digit growth compared to last year, leading all regions.
SIA president and chief executive officer John Neuffer said  year-to-year semiconductor sales increased for the 24th straight month in April, largely to continued growth in the Americas and Asia Pacific regional markets.
"The global industry has posted higher sales through April than at the same point in 2014, and we expect continued growth for the rest of 2015 and beyond," he said.
The SIA said that regionally, year-to-year sales increased in the Americas (12.2%), China (9.9%), and Asia Pacific/All Other (5.2%), while sales decreased compared with last year in Europe (-5.6%) and Japan (-10.7%).
It said that compared with last month, sales were up in the Asia Pacific/All Other (2.3%) category, but down in Japan (-0.2%), China (-0.7%), Europe (-2.3%), and the Americas (-3.4%).