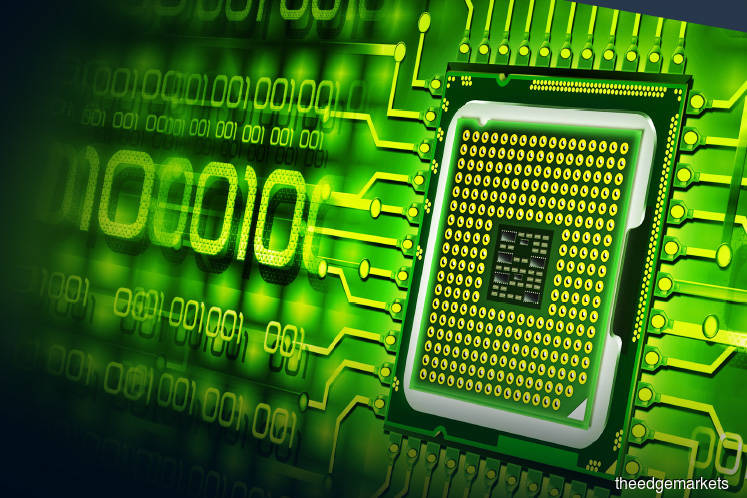 KUALA LUMPUR (April 2): Global semiconductor sales fell 10.6% year-on-year (y-o-y) in February 2019 to US$32.9 billion from US$36.8 billion a year earlier, according to the US-based Semiconductor Industry Association (SIA).
In a statement on its website yesterday, the SIA said the figure was 7.3% lower month-on-month (m-o-m) from US$35.5 billion in January.
Monthly sales are compiled by the World Semiconductor Trade Statistics (WSTS) organisation and represent a three-month moving average.
SIA represents U.S. leadership in semiconductor manufacturing, design, and research.
SIA president and CEO John Neuffer said global semiconductor sales fell across the board in February, with all major product categories experiencing drops on a year-to-year and month-to-month basis.
"Sales were also down across all major regional markets, as the global industry continues to endure a period of slowing sales following record revenues over the last three years," he said.
Regionally, SIA said sales decreased both month-to-month and year-to-year across all regional markets: Europe (-2.3% m-o-m/-3.0% y-o-y), Asia Pacific/All Other (-5.1%/-7.2%), Japan (-5.3%/-5.9%), China (-7.8%/-8.5%), and the Americas (-12.9%/-22.9%).