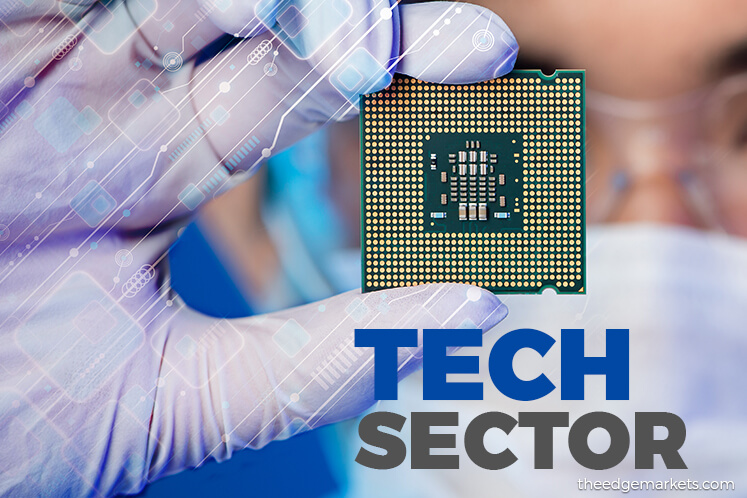 KUALA LUMPUR (April 4): Global sales of semiconductors jumped 16.5% year-on-year to US$30.4 billion for the month of February from US$26.1 billion a year earlier, according to the US-based Semiconductor Industry Association (SIA).
In a statement on its website yesterday, the SIA said sales in February were 0.8% lower than the January 2017 total of US$30.6 billion, exceeding normal seasonal market performance.
It said February marked the global market's largest year-to-year growth since October 2010.
All monthly sales numbers are compiled by the World Semiconductor Trade Statistics (WSTS) organisation and represent a three-month moving average.
SIA president and CEO John Neuffer said the global semiconductor industry had posted strong sales early in 2017, with memory products like DRAM and NAND flash leading the way.
"Year-to-year sales increased by double digits across most regional markets, with the China and Americas markets showing particularly strong growth.
"Global market trends are favorable for continuing sales growth in the months ahead," he said.
The SIA said year-to-year sales increased across all regions: China (25%), the Americas (19.1%), Japan (11.9%), Asia Pacific/All Other (11.2%), and Europe (5.9%).
It said month-to-month sales increased modestly in Asia Pacific/All Other (0.5%) but decreased slightly across all others: Europe (-0.6%), Japan (-0.9%), China (-1.0%), and the Americas (-2.3%).