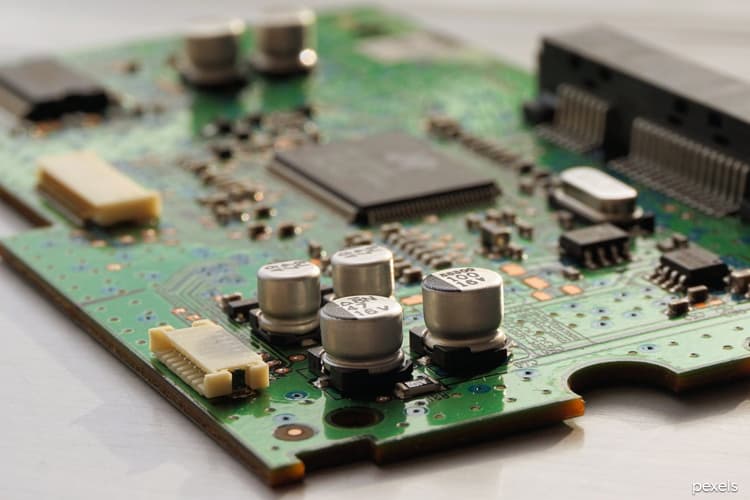 KUALA LUMPUR (Feb 6): Global semiconductor sales jumped 13.7% year-on-year to US$468.8 billion in 2018, according to the US-based Semiconductor Industry Association (SIA).
In a statement on its website Feb 4, SIA said the figure in 2018 was the industry's highest-ever annual total.
It said global sales for the month of December 2018 reached US$38.2 billion, a slight increase of 0.6% over the December 2017 total, but down 7.0% compared to the total from November 2018.
It said fourth-quarter sales of US$114.7 billion were 0.6% higher than the total from the fourth quarter of 2017, but 8.2% less than the third quarter of 2018.
All monthly sales numbers are compiled by the World Semiconductor Trade Statistics (WSTS) organization and represent a three-month moving average.
SIA president and CEO John Neuffer said global demand for semiconductors reached a new high in 2018, with annual sales hitting a high-water mark and total units shipped topping 1 trillion for the first time.
"Market growth slowed during the second half of 2018, but the long-term outlook remains strong.
"Semiconductors continue to make the world around us smarter and more connected, and a range of budding technologies – artificial intelligence, virtual reality, the Internet of Things, among many others – hold tremendous promise for future growth," he said.