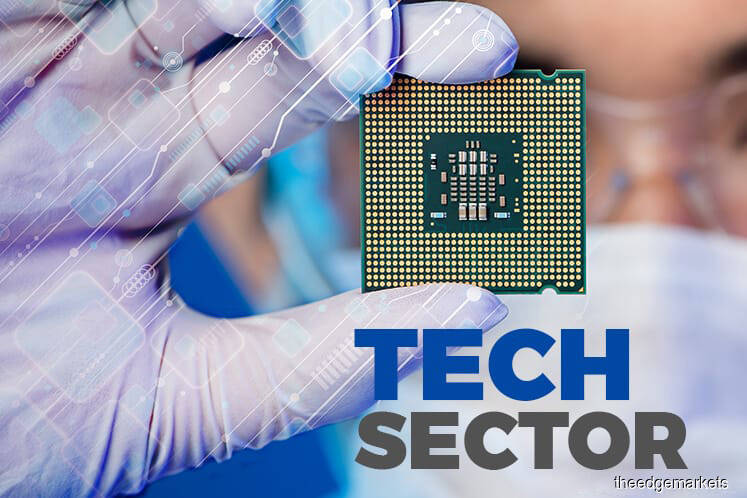 KUALA LUMPUR (Nov 1): Worldwide sales of semiconductors reached US$107.9 billion for the third quarter of 2017, marking the industry's highest-ever quarterly sales and an increase of 10.2% compared to the previous quarter, according to the U.S.-based Semiconductor Industry Association (SIA).
In a statement on its website Oct 30, SIA said sales for the month of September 2017 were US$36.0 billion, an increase of 22.2% over the September 2016 total of US$29.4 billion and 2.8% more than the previous month's total of US$35.0 billion.
SIA president and CEO John Neuffer said global semiconductor sales increased sharply year-to-year in September, and year-to-date sales through September are more than 20% higher than at the same point last year.
"The industry posted its highest-ever quarterly sales in Q3, and the global market is poised to reach its highest-ever annual revenue in 2017," he said.
SIA said regionally, year-to-year and month-to-month sales increased in September across all markets: the Americas (40.7% year-to-year/5.9% month-to-month), China (19.9%/2.5%), Europe (19.0%/1.8%), Asia Pacific/All Other (16.8%/1.9%), and Japan (11.9%/0.5%).
Neuffer said the Americas market continued to stand out, notching its largest year-to-year sales increase in more than seven years.
"Standouts among semiconductor product categories included memory products like DRAM and NAND flash, both of which posted major year-to-year growth in September, as well as Logic products, which enjoyed double-digit growth year-to-year," he said.