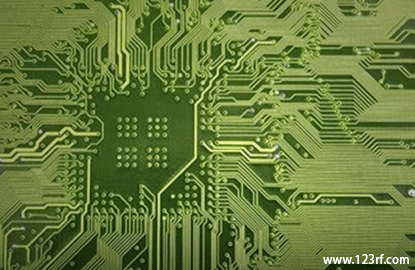 KUALA LUMPUR (March 16): Global sales of semiconductor manufacturing equipment totalled US$36.53 billion in 2015, representing a year-over-year decrease of 3%, according to the US-based Semiconductor Equipment and Materials International (SEMI).
In a statement on its website March 14, SEMI said 2015 total equipment bookings were 5% lower than in 2014.
The data are available in the Worldwide Semiconductor Equipment Market Statistics (SEMS) Report.
Compiled from data submitted by members of SEMI and the Semiconductor Equipment Association of Japan (SEAJ), the Worldwide SEMS Report is a summary of the monthly billings and bookings figures for the global semiconductor equipment industry.
The report, which includes data for seven major semiconductor producing regions and 24 product categories, shows worldwide billings totalled US$36.53 billion in 2015, compared to US$37.5 billion in sales posted in 2015.
Categories cover wafer processing, assembly and packaging, test, and other front-end equipment. Other front-end includes mask/reticle manufacturing, wafer manufacturing, and fab facilities equipment.
SEMI said spending rates increased for Taiwan, Korea, Japan and China, while the new equipment markets in North America, Rest of World, and Europe contracted.
It said Taiwan remained the largest market for new semiconductor equipment for the fourth year in a row with US$9.64 billion in equipment sales.
SEMI said the expanding markets in South Korea and Japan surpassed the North American market, to claim the second and third largest markets, respectively, while North America fell to fourth place at US$5.12 billion.
It said the China market remained larger than the Rest of World and European markets.
SEMI said the global other front-end segment increased 16%; the wafer processing equipment market segment decreased 2%; total test equipment sales decreased 6%; and the assembly and packaging segment decreased 18%.