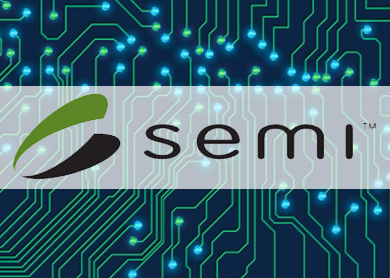 KUALA LUMPUR (June 12): Global semiconductor manufacturing equipment billings rose 7% quarter-on-quarter in the first quarter of 2015 to reach US$9.52 billion, according to the US-based Semiconductor Equipment and Materials International International (SEMI).
The data is gathered jointly with the Semiconductor Equipment Association of Japan (SEAJ) from over 100 global equipment companies that provide data on a monthly basis.
In a statement in its website June 10, SEMI said worldwide semiconductor equipment bookings were US$9.66 billion in the first quarter of 2015.
It said the figure was 2% lower than the same quarter a year ago and 3% lower than the bookings figure for the fourth quarter of 2014.