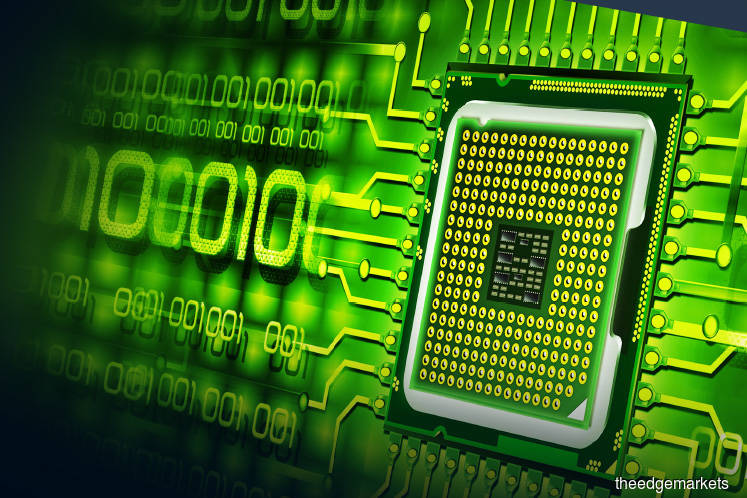 KUALA LUMPUR (Sept 13): Global semiconductor manufacturing equipment billings rose 19% year-on-year in the second quarter on 2018 to US$16.7 billion, according to the US-based Semiconductor Equipment & Materials International (SEMI).
In a statement on its website Sept 10, SEMI said the figure was 1% lower than the previous record quarter.
The data are gathered jointly with the Semiconductor Equipment Association of Japan (SEAJ) from more than 95 global equipment companies that provide monthly data.