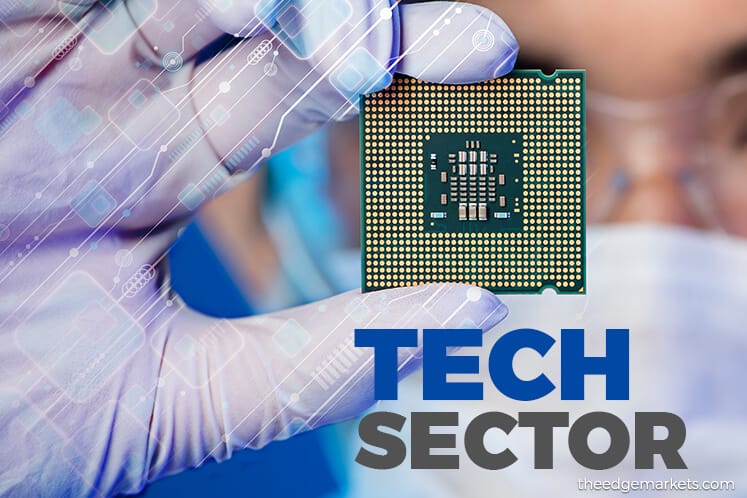 KUALA LUMPUR (July 12): Worldwide sales of new semiconductor manufacturing equipment are projected to increase 19.8% to total US$49.4 billion in 2017, marking the first time that the semiconductor equipment market has exceeded the market high of US$47.7 billion set in 2000, according to the U.S.-based Semiconductor Equipment and Materials International (SEMI).
In a statement on its website yesterday, SEMI said that in 2018, 7.7% growth is expected, resulting in another record-breaking year ─ totaling US$53.2 billion for the global semiconductor equipment market.
The SEMI Mid-year forecast predicts wafer processing equipment is anticipated to increase 21.7% in 2017 to total US$39.8 billion.
It said the other front-end segment, which consists of fab facilities equipment, wafer manufacturing, and mask/reticle equipment, will increase 25.6% to total US$2.3 billion.
SEMI said the assembly and packaging equipment segment is projected to grow by 12.8% to US$3.4 billion in 2017 while semiconductor test equipment is forecast to increase by 6.4%, to a total of US$3.9 billion this year.
SEMI forecasts that in 2018, equipment sales in China will climb the most, 61.4%, to a total of US$11.0 billion, following 5.9% growth in 2017.
It said in 2018, South Korea, Taiwan, and China are forecast to remain the top three markets, with South Korea maintaining the top spot to total US$13.4 billion.
SEMI said China is forecasted to become the second largest market at US$11.0 billion, while equipment sales to Taiwan are expected to reach US$10.9 billion.