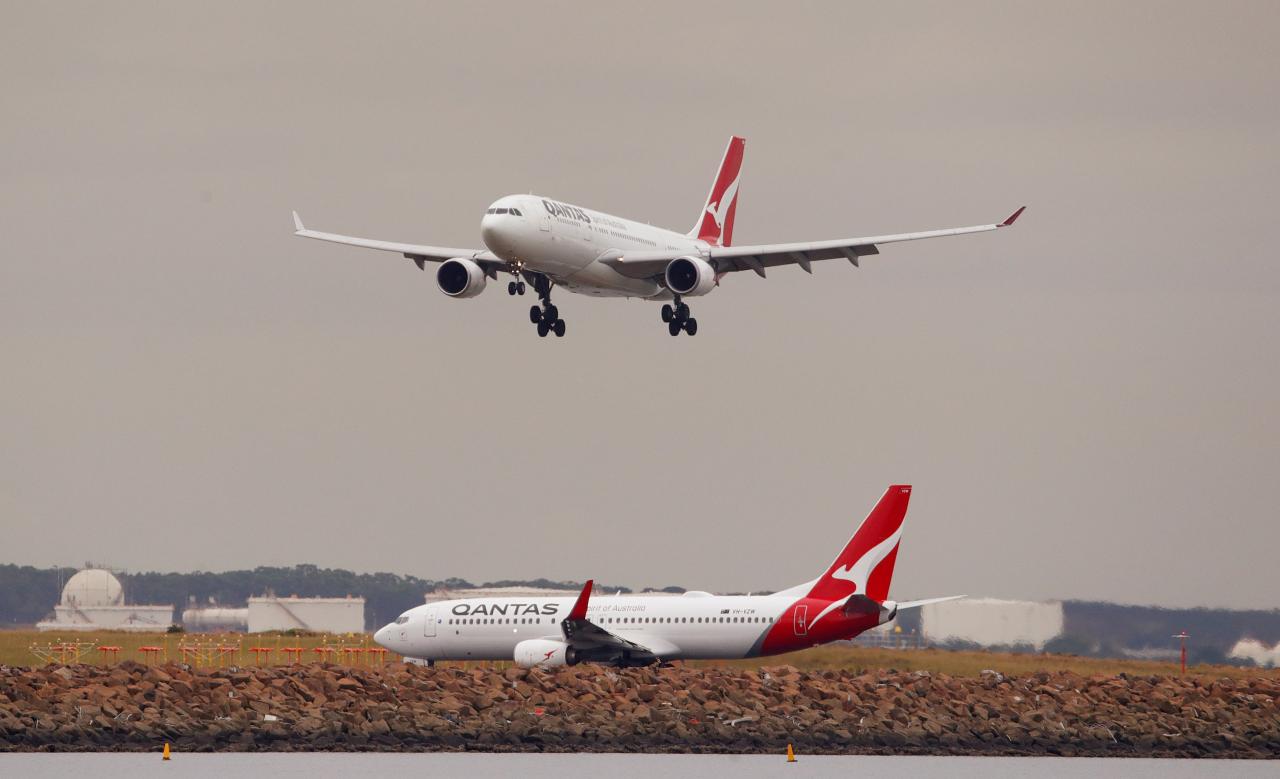 KUALA LUMPUR (Feb 7): Global passenger traffic growth, measured in revenue passenger kilometers (RPKs), rose by a healthy 6.5 percent in 2018, said the International Air Transport Association (IATA) today.
In a statement, it said although this represented a slowdown compared with 2017's growth of 8 percent, it was another year of above-trend growth.
Global passenger traffic rose 5.3 percent in December 2018 against the same month in 2017, the slowest year-over-year (y-o-y) pace since January 2018.
IATA said the weak demand saw passenger traffic growth decelerating to an annualised rate of five percent for the second half of 2018, compared with nine percent in the first half of the year.
Director-general and chief executive officer Alexandre de Juniac said the association expected a moderate performance this year.
"Nevertheless, slowing growth in the second half of 2018, coupled with concerns over issues including Brexit and United States-China trade tensions, are creating some uncertainty to this positive outlook," he said.
Meanwhile, international passenger traffic increased by 6.3 percent in 2018, lower than the 8.6 percent growth recorded in 2017.
Asia Pacific airlines' traffic rose 7.3 percent in 2018, driven by robust regional economic expansion and an increase in route options for travellers.
"Although this was a slowdown from the 10.5 percent y-o-y growth recorded in 2017, it was strong enough to lead all the regions for a second consecutive year," said IATA, adding, capacity rose by 6.4 percent and load factor ticked up 0.7 percentage point to 80.6 percent.