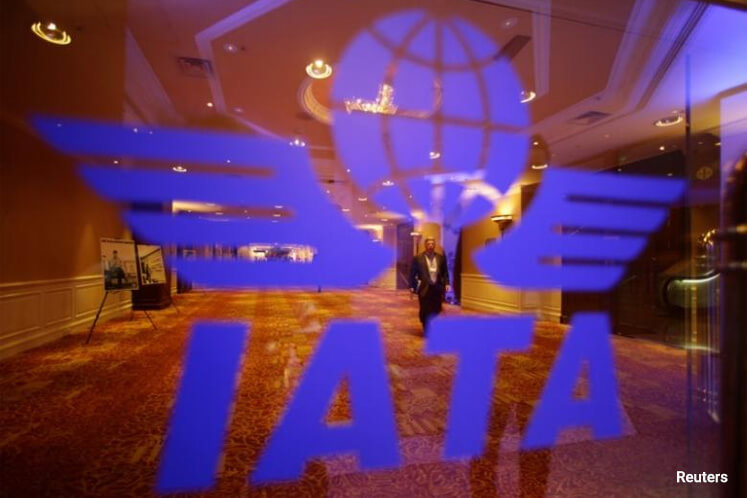 KUALA LUMPUR (May 9): Global passenger traffic results for March 2019 showed that demand (measured in revenue passenger kilometers, or RPKs) rose 3.1%, compared to the same month a year ago, which was the slowest pace for any month in nine years, according to the International Air Transport Association (IATA).
In a statement yesterday, IATA said this was largely owing to the timing of the Easter holiday, which fell nearly a month later than in 2018.
It said that on a seasonally-adjusted basis, the underlying growth rate has been relatively steady since October 2018 at a 4.1% annualized pace.
IATA said capacity (available seat kilometers or ASKs) for the month of March grew 4.2% and load factor dropped 0.9 percentage point to 81.7%.
IATA Director General and CEO Alexandre de Juniac said while traffic growth slowed considerably in March, we do not see the month as a bellwether for the rest of 2019.
"Nevertheless, the economic backdrop has become somewhat less favorable, with the IMF having recently revised its GDP outlook downward for a fourth time in the past year," he said.