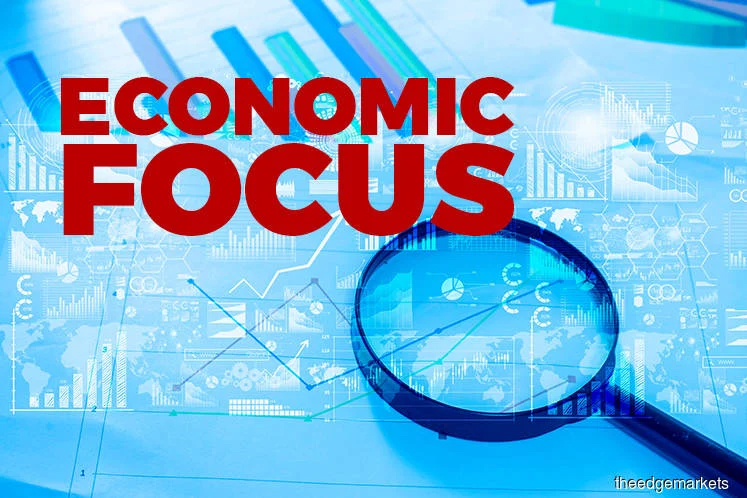 (April 6): The global economy is already contracting, and is losing steam faster than in the early days of the financial crisis: That's the main takeaway from Bloomberg Economics' new global GDP tracker.
The tracker reading for March shows the global economy contracting at an annualized rate of 0.5%, down from 0.1% in February and 4.2% at the start of the year.
With lockdowns deepening over the course of March and set to stay in place in April, the March reading is unlikely to be the worst of the downturn.