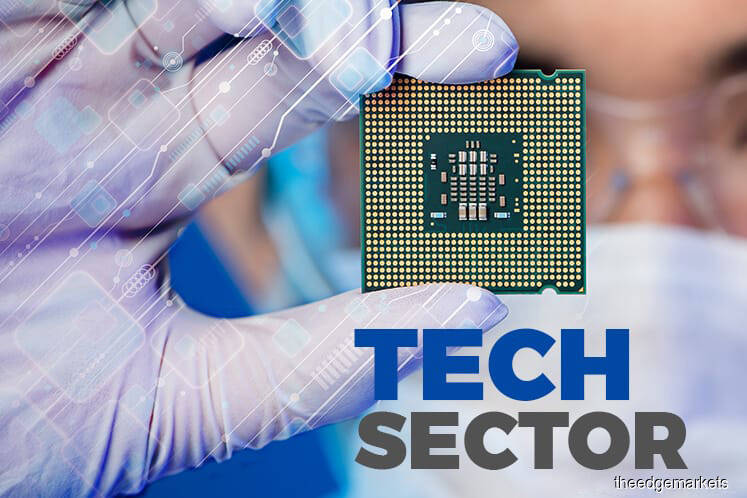 KUALA LUMPUR (March 13): Global fab equipment spending is expected to decline 14% (US$ 53 billion) in 2019 but stage a strong recovery of 27% (US$ 67 billion) to set a new record in 2020, according to the Q1 2019 World Fab Forecast report issued by the Industry Research & Statistics Group at Semiconductor Equipment & Materials International (SEMI).
In a statement on its website yesterday, SEMI said spurred by a slowdown in the memory sector, the 2019 downturn marks the end of a three-year growth run for fab equipment spending.
SEMI said over the past two years, memory accounted for an annual share of about 55% of all equipment, a proportion expected to drop to as low as 45% in 2019 but rebound to 55% in 2020.
It said with memory representing an outsize share of total spending, any fluctuations in the memory market impacts overall equipment spending.