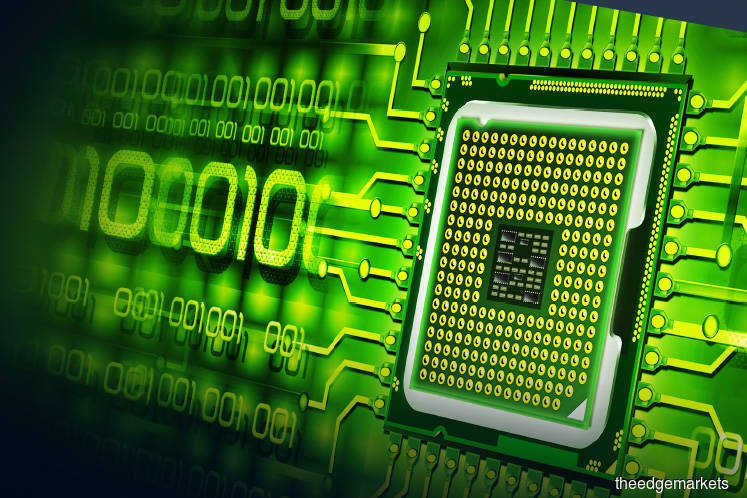 KUALA LUMPUR (Sept 18): Global fab equipment spending will increase 14% this year to US$62.8 billion and is expected to rise 7.5% to US$67.5 billion, in 2019, marking the fourth consecutive year of spending growth and the highest investment year for fab equipment in the history of the industry, according the US-based Semiconductor Equipment & Materials International (SEMI).
In its latest World Fab Forecast Report published yesterday,  SEMI said investments in new fab construction are also nearing a record with a fourth consecutive year of growth predicted and capital outlays next year approaching US$17 billion.
The report said investments for fab technology and product upgrades, as well as for additional capacity, will grow as the emergence of numerous new fabs significantly increases equipment demand, the forecast shows.
The World Fab Forecast Report currently tracks 78 new fabs and lines that have or will start construction between 2017 to 2020 (with various probabilities) and will eventually require more US$220 billion in fab equipment.
It said construction spending for these fabs and lines is expected to reach US$53 billion during this period.
The report said of the 78 fab construction projects starting construction between 2017 and 2020, 59 began construction in the first two years (2017 and 2018), while 19 are expected to begin in the last two years (2019 and 2020) of the tracking period.
It explained that equipping a new fab typically takes one to one and a half years, though some fabs take two years and others longer, depending on various factors as such the company, fab size, product type and region.