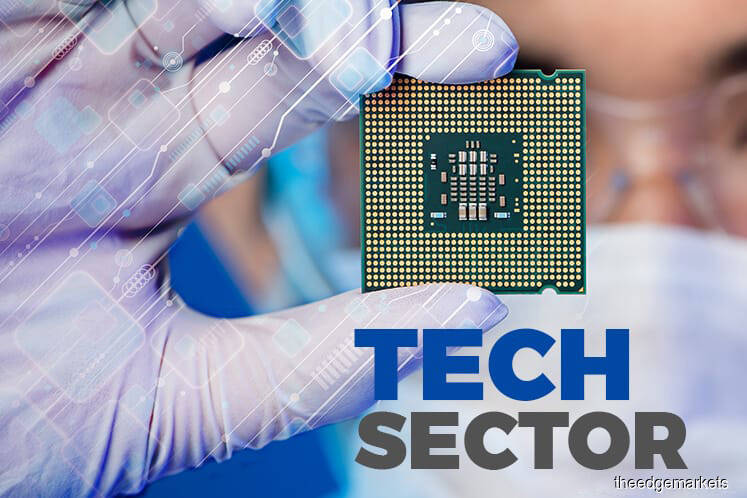 KUALA LUMPUR (March 10): Global fab equipment spending is poised to rebound from its 2019 downturn and see a modest recovery this year before a sharp uptick drives record investments in 2021, according to the U.S.-based Semiconductor Equipment & Materials International (SEMI).
The latest update of the SEMI World Fab Forecast report published March 9 shows a slow recovery in 2020 – 3% year-over-year (y-o-y) growth to US$57.8 billion – owing in large part to an 18% expected slump in the first half of 2020 from the second half of 2019.
SEMI said the picture should brighten in the second half of this year as a recovery starts to take hold.
It said the Coronavirus (COVID-19) outbreak has eroded fab equipment spending in China in 2020, prompting downward revisions to the World Fab Forecast report published in November 2019.
SEMI said despite continuing headwinds from the virus, China equipment spending will grow about 5% y-o-y to over US$12 billion this year and surge 22% y-o-y, or US$15 billion, in 2021.
It explained that investments by Samsung, SK Hynix, SMIC and YMTC will drive the growth.
Meanwhile, powered by Taiwan Semiconductor Manufacturing Company and Micron investments, Taiwan will be the top region in spending in 2020 with nearly US$14 billion in equipment investments but drop to third in 2021 with over US$13 billion in spending, a 5% decline.
In 2020, Korea will rank second in fab equipment spending on the strength of investments by Samsung and SK Hynix, logging 31% growth, to US$13 billion, before jumping to the top with a 26% advance, to US$17 billion, in 2021.
Southeast Asia (mainly Singapore) will also register robust growth (33% y-o-y, to US$2.2 billion) in 2020 and 26% in 2021.
SEMI said of all regions, Europe/Mideast will show the strongest equipment spending growth with a surge of more than 50%, to US$3.7 billion, in 2020 and match that gain in 2021 on the back of investments by Intel, STMicroelectronics and Infineon.
In Japan, it said fab equipment spending growth will be negligible at almost 2% in 2020 and bump up to nearly 4% in 2021, with investments by Kioxia/Western Digital, Sony and Micron leading the way.
Lagging the pack, the Americas will spend less in 2020 than in 2019, with fab equipment investments plunging 24% to US$6.2 billion, and extend the downturn with a 4% decline in 2021.