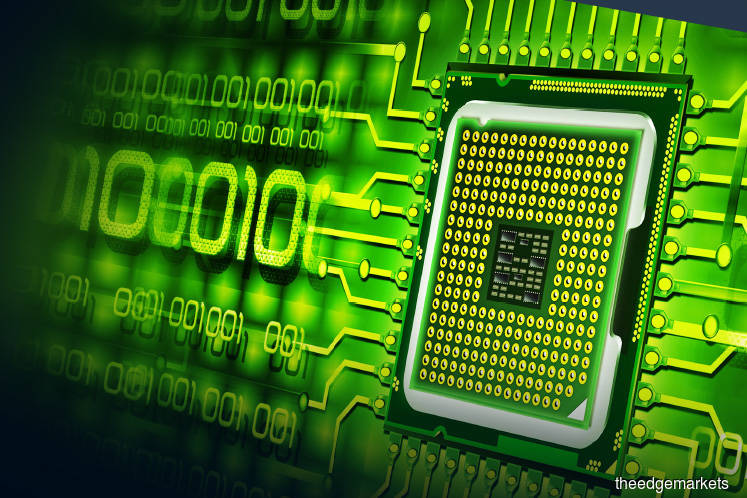 KUALA LUMPUR (Dec 18): Total fab equipment spending in 2019 is projected to drop 8%, down from a previous forecast of a 7% increase as fab investment growth has been revised downward for 2018 to 10% from the 14% predicted in August, according to the US-based Semiconductor Equipment & Materials International (SEMI).
In its latest edition of the World Fab Forecast Report published yesterday, SEMI said that entering 2018, the semiconductor industry was expected to show a rare fourth consecutive year of equipment investment growth in 2019.
The SEMI World Fab Forecast Report, had forecast in August a slowdown in the second half of 2018 and into the first half of 2019.
"Now, with recent industry developments, a steeper downturn in fab equipment is expected," it said.
The report shows overall spending down 13% in the second half of 2018 and 16% in the first half of 2019 with a strong increase in fab equipment spending expected in the second half of 2019.
SEMI said plunging memory prices and a sudden shift in companies' strategies in response to trade tensions are driving rapid drops in capital expenditures, especially among leading-edge memory manufacturers, some fabs in China, and some projects for mature nodes such as 28nm. Industry sectors expecting record-breaking growth in 2019, such as memory and China, are now leading the decline.