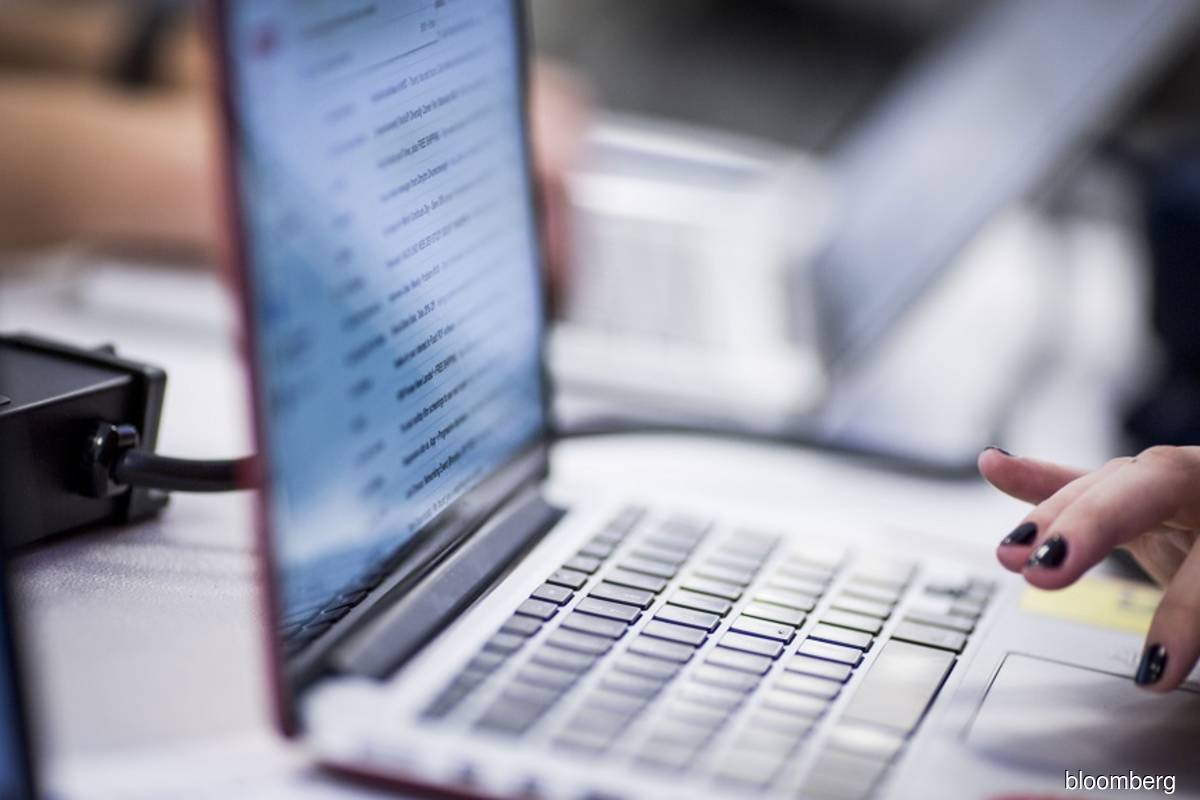 KUALA LUMPUR (July 3): The world's employees are feeling even more stressed than they did in 2020, the previous all-time high.
In its "State of the Global Workplace: 2022 Report", polster Gallup said 43% of employees experienced a lot of daily stress in the previous day.
It said while almost half of the world's workers felt the burden of stress, working women in the US and Canada region were among the most stressed employees globally.
Job market
Only 45% of workers globally said now is a good time to find a job in their country (up slightly from last year, but less than the record 55% in 2019), Gallup's report said.
It said the US and Canada are the regional outliers for this item, leading the world at 71%, up 44 percentage points from the previous year.
The next closest regions are Australia and New Zealand at 59% and South Asia at 50%. The regions with the least promising job opportunities are the Commonwealth of Independent States (35%), Middle East and North Africa  (28%), and East Asia (27%).
Best region in the world to be an employee
Gallup said even though employees in the region of US and Canada are some of the most worried and stressed in the world, they are also the most engaged.
The US and Canada region is also No. 2 for wellbeing, and for the largest increase in wellbeing in 2021.
Half of them say they are "living comfortably" on their household income (compared with 22% globally), and the job market in 2021 was exceptionally good compared with the rest of the world.
Low engagement cost global economy US$7.8 trillion
The report said wellbeing and engagement interact with each other in powerful ways.
Gallup said when employees are engaged and thriving, they experience significantly less stress, anger and health problems.
It said most employees remain disengaged at work.
Gallup said that in fact, low engagement alone costs the global economy US$7.8 trillion.
The relationship between wellbeing and engagement is vital because how people experience work influences their lives outside work, and overall wellbeing influences life at work.
Wellbeing in Europe and South Asia was hit hard in 2021
Gallup said both Europe and South Asia (which includes India) dropped 5 percentage points in wellbeing in 2021, with South Asia having the lowest wellbeing in the world at 11%.
It said workers in these regions not only felt like their current life was worse than it had previously been, their hope in the future also dropped.