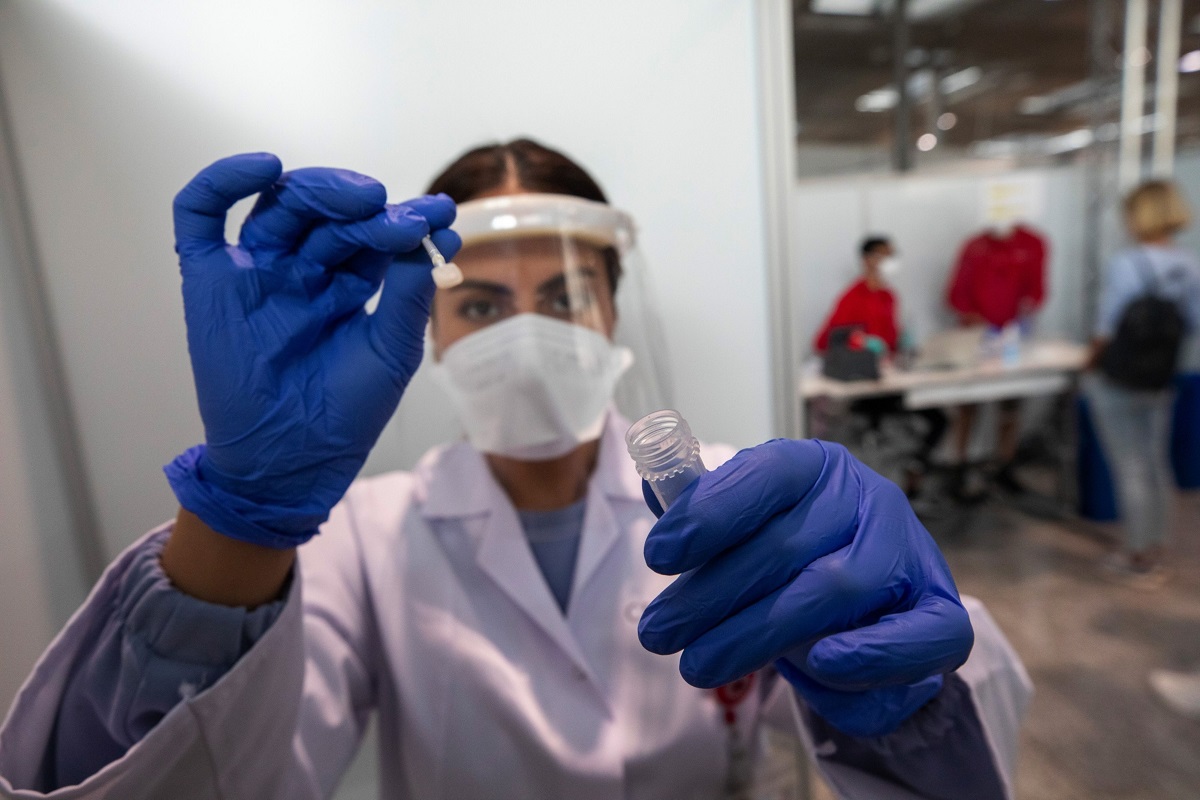 NEW YORK (Sept 25): Global Covid-19 cases surpassed 32 million yesterday, reported the Xinhua News Agency.
According to the Center for Systems Science and Engineering (CSSE) at Johns Hopkins University, the global case count reached 32,048,333, with a total of 979,454 deaths worldwide as of 3.23pm local time (1923 GMT) yesterday.
The US reported the most cases and deaths around the world, which stood at 6,962,333 and 202,467 respectively. India recorded 5,732,518 cases, just shy of the US caseload. Brazil followed India with 4,624,268 cases and 138,974 deaths, the world's second-largest death toll.
Countries with more than 700,000 cases also included Russia, Colombia, Peru, Mexico and Spain, while other countries with over 35,000 deaths included India, Mexico, Britain and Italy, according to the centre.