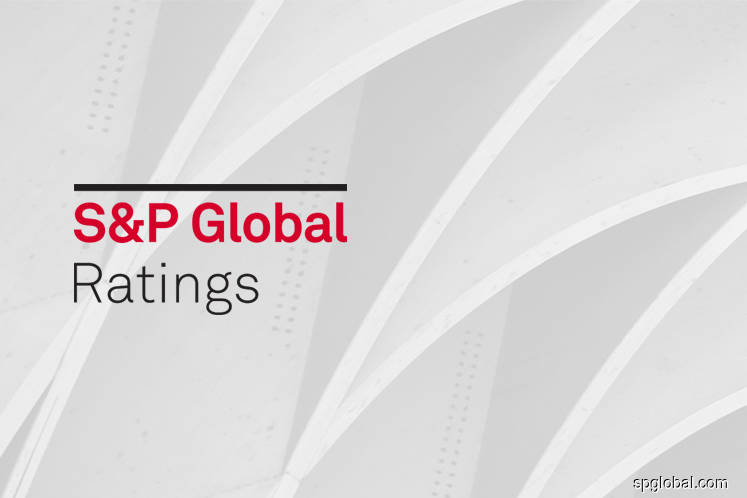 KUALA LUMPUR (Oct 18):  China's role as a key link in the global supply chain--with the country accounting for roughly one-fifth of the world's manufacturing output--the tariff dispute between the White House and Beijing poses a stumbling block to automakers and suppliers, according to an S&P Global Ratings.
In a report titled "Global Auto Industry Faces Long-Term Fallout If U.S.-China Detente Dissolves" today, S&P said while there has as yet been little direct effect on creditworthiness for these companies, tariff-related disruption in the supply chain is raising manufacturing costs, slowing production, and, potentially, weighing on the quality of goods.
S&P Global Ratings analyst Lawrence Orlowski said earlier this year, financial market consensus was that the U.S. and China would come to an agreement--or at least a detente.
"While recent negotiations will allay trade tensions for now, the question is whether both sides can put a long-term deal in place," he said.
The report said the rise of protectionism and national security as factors in trade policy suggest that existing supply chain configurations will need to be reassessed.
It said companies could look to hire workers and source materials within a regional bloc.
S&P said while many auto companies already have, for example, regional manufacturing strategies, we think these efforts will intensify to minimize disruptions in trade.