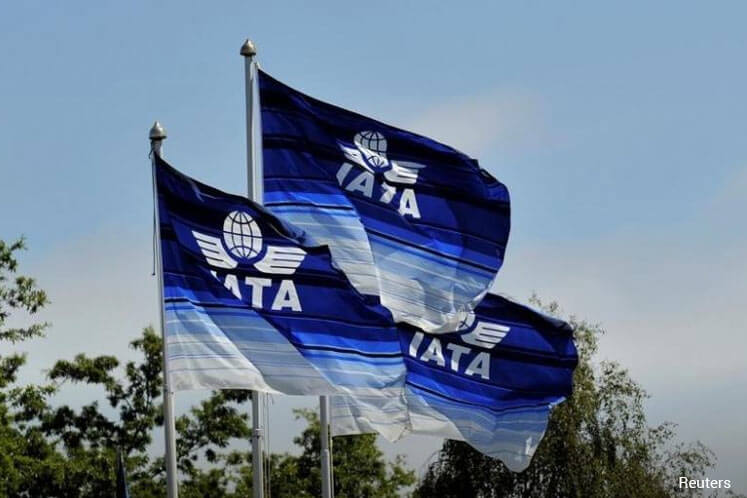 KUALA LUMPUR (June 20): Global airlines' net profit after tax weakened year-on-year in the first quarter of 2019 (1Q19), according to the International Air Transport Association (IATA).
In its May report of the Airlines Financial Monitor, IATA said the outcome is mixed at the regional level; while there is an improvement in Asia-Pacific and North America regions, Europe and Latin America in aggregate posted negative bottom-line results.
IATA said global airline share prices fell sharply in May, which indicates that forward-looking equity investors expect tougher financial conditions ahead.
It said the performance of airline index has been diverging from global equity markets since the beginning of this year due to the concerns regarding airline profitability stemming from rising risks such as Brexit and US-China trade war.
IATA said oil and jet fuel prices declined sharply at the end of May, driven by concerns over slowing global growth.
It said jet fuel price is hovering around US$76 per barrel (11% lower compared to a month ago).
"While global base fare passenger yields continued to decline in March, on the positive side premium cabin yields edged up. Nevertheless, expectations of slower economic growth would create a barrier for passenger yields to improve.
"Annual growth in industry-wide revenue passenger kilometres (RPKs) recovered to 4.3% in April, up from 3.1% in March. On the other hand, freight volumes were lower, falling by 4.7% compared to a year ago," it said.