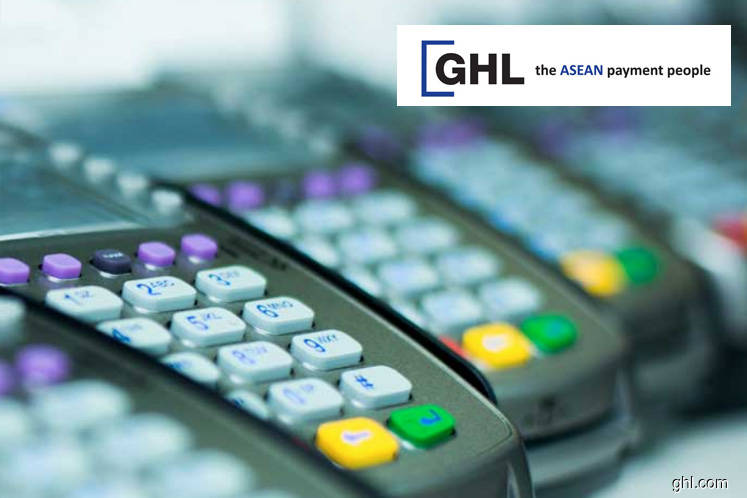 KUALA LUMPUR (Aug 13): Payment systems provider GHL Systems Bhd said it has obtained operating licences from the respective regulators to commence money lending services in both Malaysia and Thailand.
In a statement today, GHL said its Malaysian unit GHL Payments Sdn Bhd had received the Money Lending Licence issued by the Ministry of Housing and Local Government under the Moneylenders Act 1951, while its Thailand unit GHL (Thailand) Co was issued the Nano Finance Licence by the Bank of Thailand.
The licences permit money lending services to both individuals as well as businesses, GHL said.
"This marks a significant milestone in GHL's strategy in offering more value-added services to its small merchant base in terms of aiding the latter in their cashflow needs," it said.
"The offering of money lending services not only creates better transactional value with merchants, but also increases GHL's relevancy with its customers," GHL added, pointing to its transaction payment acquisition (TPA) merchants which stand at 87,600 points in Malaysia and Thailand.
GHL chief executive officer Danny Leong said the development is timely as GHL seeks to roll out complementary services, in addition to payment solutions, to its merchant base.
"The granting of these licences by two regulators is also recognition of GHL's proven track record in the payments space. The expanded service offering will further strengthen our position as the leading e-payment solutions provider in the region and preferred choice by merchants. We are hopeful in securing another similar licence in the Philippines which is currently in progress," he added.
GHL shares today slipped 3 sen or 2.27% to close at RM1.29 with a market capitalisation of RM966.48 million. Year to date, the stock has fallen over 18% from when it was trading at RM1.58.