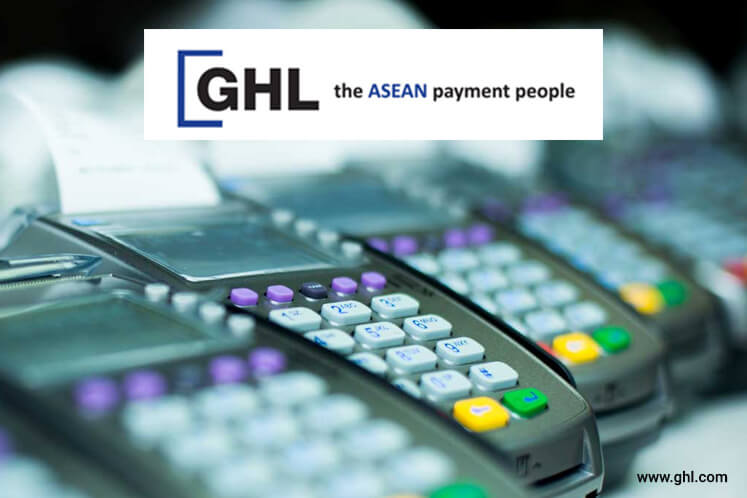 KUALA LUMPUR (Nov 7): GHL Systems Bhd has proposed to buy a 31.16% stake in Vietnamese mobile payment company MPOS Global Ltd for US$3.32 million (RM14.05 million).
The group had entered into several agreements today in Hanoi with MPOS Global shareholders Tuat Nguyen, CEO and co-founder of Vietnam MPOS, Binh Nguyen, chairman of NextTech Group of Technopreneurs Ltd, and Inspirasia Accelerators Pte Ltd (Life.SREDA), a Singapore-based venture capital accelerator.
"We believe Vietnam has the key factors for an explosion in e-payments adoption," GHL's executive vice chairman Simon Loh said in a statement today.
The agreements involve a share subscription between GHL and Tuat for 28.18% of MPOS, a share purchase between GHL and Tuat for 2.98% of MPOS, and a shareholders' agreement with Tuat, Binh, and Life.SREDA regulating the management of MPOS Global.
Upon completion of the proposed agreements, GHL will own an effective equity interest of 29.8% in MPOS Vietnam, of which MPOS Global has proposed to acquire a 95.69% stake, using the funds received from the share subscription with GHL.
NextTech, which is owned by Binh and his wife, will continue to be the largest shareholder in MPOS Global, with a 39.4% stake.
MPOS Vietnam is the only non-bank in Vietnam that allows merchants to accept payments through a mobile point of sale (MPOS) system. It currently has approximately 3,000 merchants, with 7,000 MPOS systems, and has recorded an average monthly transaction payment volume of 30% so far this year.
GHL expects the acquisition to be completed in the fourth quarter of this year and intends to finance the acquisition via internally-generated funds.
Shares in GHL rose 7 sen or 4.52% today to RM1.62 apiece, giving the group a market capitalisation of RM1.07 billion.