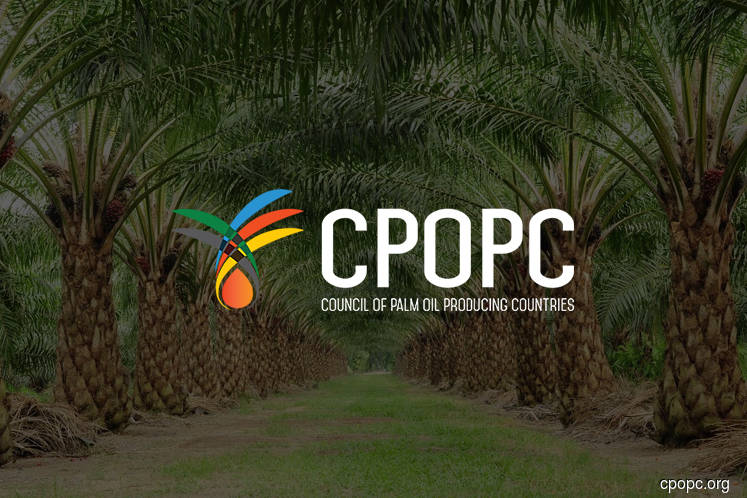 KUALA LUMPUR (Aug 13): The Republic of Ghana may be the next to join Malaysia and Indonesia in countering the growing negative perception towards the palm oil industry.
Deputy Primary Industries Minister Shamsul Iskandar Mohd Akin told reporters on the sidelines of the 38th Palm Oil Familiarisation Programme here today that the countries are keen to cooperate in the face of the European Union's (EU) anti-palm oil campaign.
"I have, on behalf of the industry, invited Ghana to join us and Indonesia, as members of the Council of Palm Oil Producing Countries (CPOPC). We have conveyed to them the need for a close-knitted cooperation in the efforts of defending the palm oil industry against several negative perceptions, especially that of the EU," he said.
"And this has been well-received by the leaders and delegates of Ghana just now," Shamsul said after he was seen leaving a closed door discussion with Ghanaian representatives, which included its deputy minister for trade and industry Robert Ahomka-Lindsey.
In April, the palm-oil producing country was said to also have been invited by the government of Indonesia to join the association.
Shamsul added today that Africa, which has shown economic stability and growth in recent years, presents an opportunity for Malaysia to cast its net, strategically and effectively, to the region.
Besides palm oil, both countries will also be exploring opportunities in the cocoa industry, he said. Ghana is the world's second largest cocoa-producing country.
Among possible areas explored include the downstream sector of cocoa, he said, whereby Ghana could supply raw materials for processing in Malaysia, into products that will be marketed worldwide.
The one-week programme, organised by the Malaysian Palm Oil Board, saw the participation of over 70 attendees from 20 countries today.