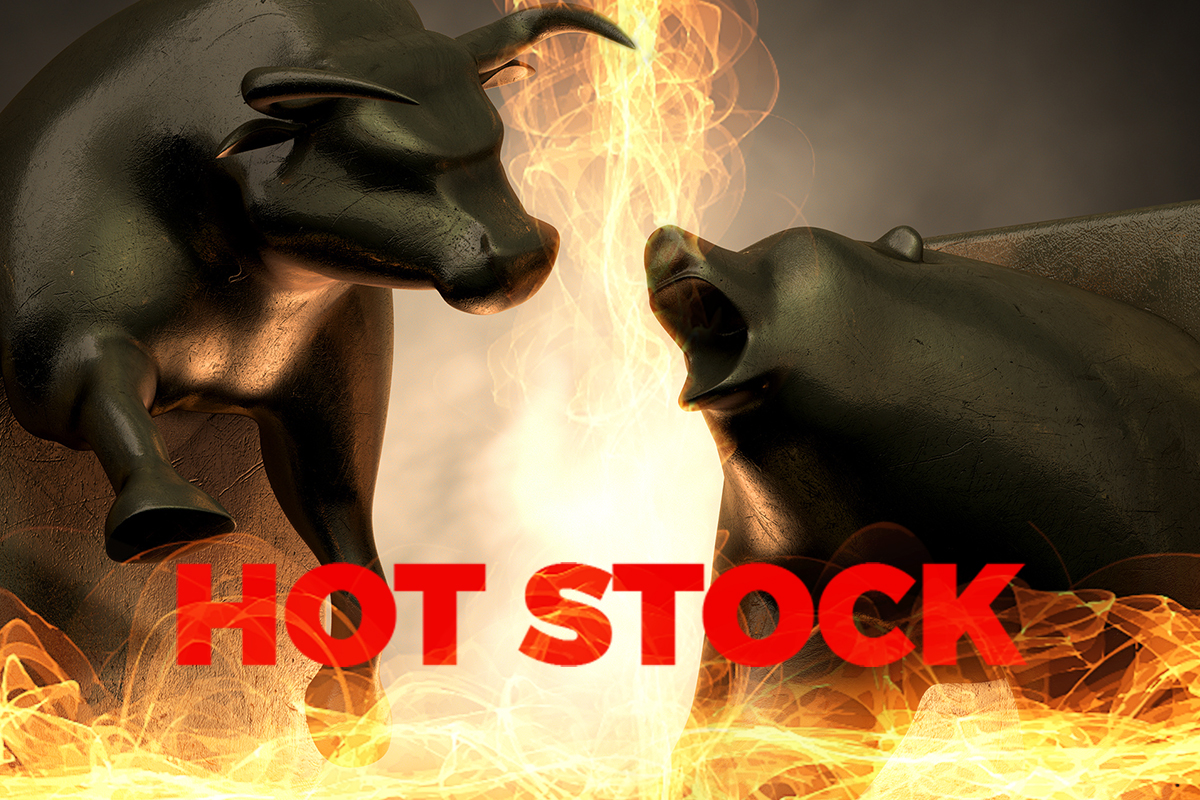 KUALA LUMPUR (Nov 17): Loss-making bus operator GETS Global Bhd fell by as much as RM1.19 or 29.97% to RM2.78 this morning after the stock exchange regulator advised investors to exercise caution in trading its shares.
At 10.51am, the counter stood at RM3.03, down 23.68% or 94 sen. It saw 7.11 million shares change hands.
Bursa Malaysia previously issued unusual market activity (UMA) queries to GETS Global on Aug 26, Oct 20 and Nov 12 respectively, and the group previously responded by saying it was not aware of the reason behind the counter's rally.
Thus, the regulator advised investors to exercise caution and make informed decisions in trading GETS Global shares.
It added that it will not hesitate to take appropriate regulatory action to ensure fair and orderly trading of the company's securities.
GETS Global had been on the rise since the end of July, soaring 3,266% from barely nine sen.
New substantial shareholder
On Aug 26, the group replied to Bursa's query that a new substantial shareholder had emerged, namely Teong Lian Aik, with an approximately 31.87% equity interest in GETS Global.  
In September, the company announced its plans to venture into manufacturing, sale and marketing of gloves and other related activities.
The group has been in a loss-making position since financial year 2014 (FY14). For the financial year ended June 30, 2020 (FY20), it posted a net loss of RM18.36 million, wider than the RM9.67 million recorded a year ago.
It said the higher loss recorded for the period was mainly due to lower revenue and provisions for impairment of properties, plants and equipment, and written-down inventories and receivables totalling RM15 million.