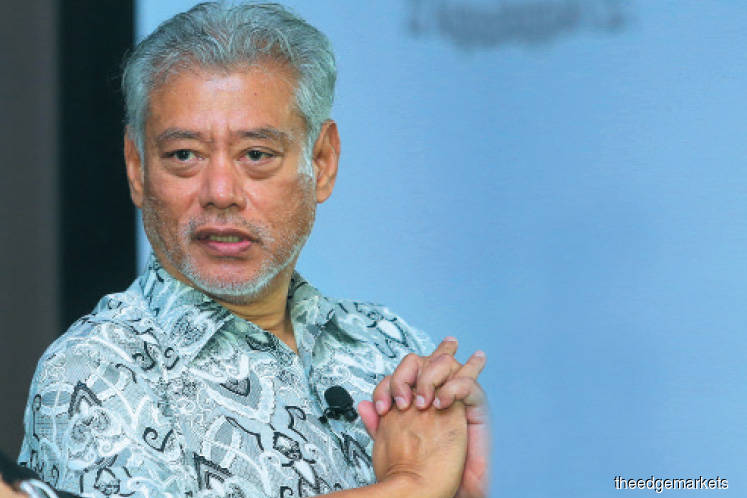 KUALA LUMPUR (Sept 25): Tax incentives that are no longer relevant in today's economy should be either reduced or eliminated entirely, prominent economist Professor Dr Jomo Kwame Sundaram said, noting this is to achieve a more effective tax system for the country.
He pointed to the need for Malaysia to re-assess the relevance of its tax incentives — some dating as far back as the 1950s — that some companies may still be taking advantage of.
"There are many ways to increase taxes. Right now, many companies are exempted from paying taxes for one excuse or another, so by just reducing or eliminating those exemptions, makes sense," Jomo told reporters here today.
"The original reason [for introducing certain tax incentives] may be good, but the conditions have changed. What is the point of offering a tax incentive for something that is not quite relevant anymore, but the companies are still taking advantage of?"
According to Jomo, who is also Khazanah Research Institute senior advisor, deserving companies that do invest and help enhance the local economy should be given tax breaks, but a smart taxation system is needed to avoid those that are using the money for other unrelated purposes.
"Basically, what you want is smart taxation. You want to have economic incentives, but meaningful ones. We want to reward entrepreneurship and not discourage it," he added.