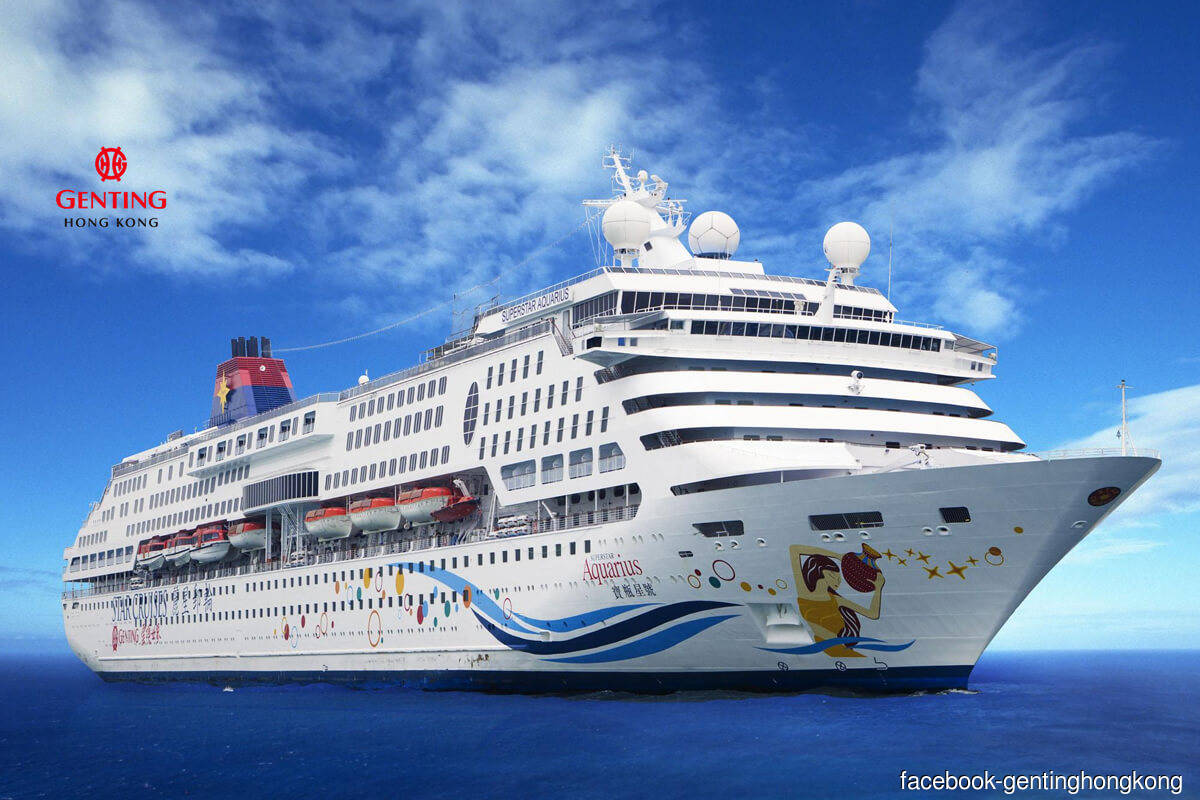 BERLIN (Jan 11): Germany blamed the parent company of cruise-ship operator Genting Hong Kong Ltd (Genting HK) for the insolvency of shipbuilder MV Werften and the potential loss of as many as 1,900 jobs.
Economy Minister Robert Habeck said the federal government did all it could to prevent the bankruptcy of the shipbuilder, which is owned by Genting HK and based in the relatively
poor northern state of Mecklenburg-Western Pomerania.
An offer of aid was rejected by MV Werften's owners, Habeck said on Monday (Jan 10) in an emailed statement.
Hong Kong-listed Genting HK is part of Malaysian billionaire Tan Sri Lim Kok Thay's Genting group and has been hit hard by a Covid-19 pandemic-induced collapse in sales.
"Of course, we will remain in close contact with the regional government over the next few weeks regarding the future of MV Werften," Habeck added.
Germany offered a loan of €600 million (US$680 million or about RM2.85 billion) on the condition that Genting provide an additional €60 million plus guarantees for the federal funds, according to government officials, who asked not to be identified in line with briefing rules.
"We're appalled that it had to come this far — this Monday is a black day for shipbuilding in Germany," Daniel Friedrich, a regional leader at the IG Metall labour union, said in an emailed
statement.
The union called on politicians to help safeguard core industrial operations and related jobs.
Read also:
Genting Hong Kong says shipbuilder insolvency to spark defaults