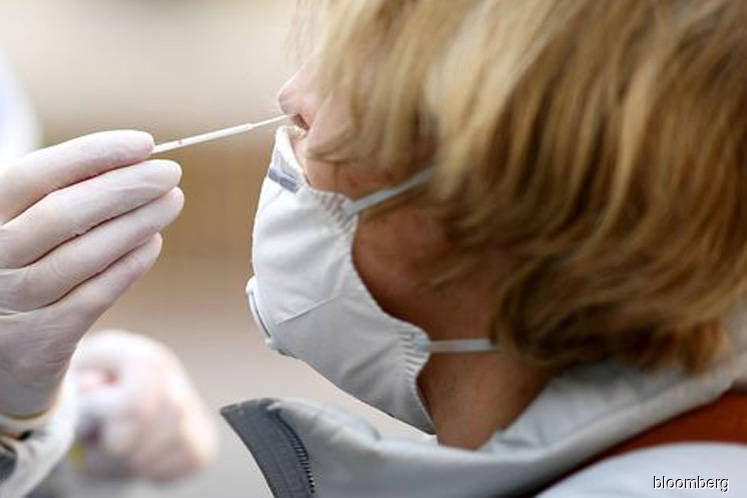 (April 3): The number of deaths in Germany from the coronavirus climbed to more than 1,000 Thursday, one day after the government extended a nationwide lockdown beyond Easter.
The disease has claimed a total of 1,097 lives in the country, up from 931 the previous day, according to data from Johns Hopkins University. The number of confirmed cases increased to 84,264 -- the third-highest in Europe -- from 77,981.
Germany has so far been spared the much higher death rates that Italy and Spain have seen. In both countries, the number of fatalities exceeds 10,000. But the head of Germany's public health authority said this week he expects the nation's relatively low death rate of 1.3% to rise in the next few weeks.
Chancellor Angela Merkel on Wednesday prolonged a rigid lockdown until April 19. Merkel -- who has been self-quarantined at her home for more than a week -- said it's too early to relax strict rules on public interaction and urged Germans to avoid visiting relatives during the Easter vacation.