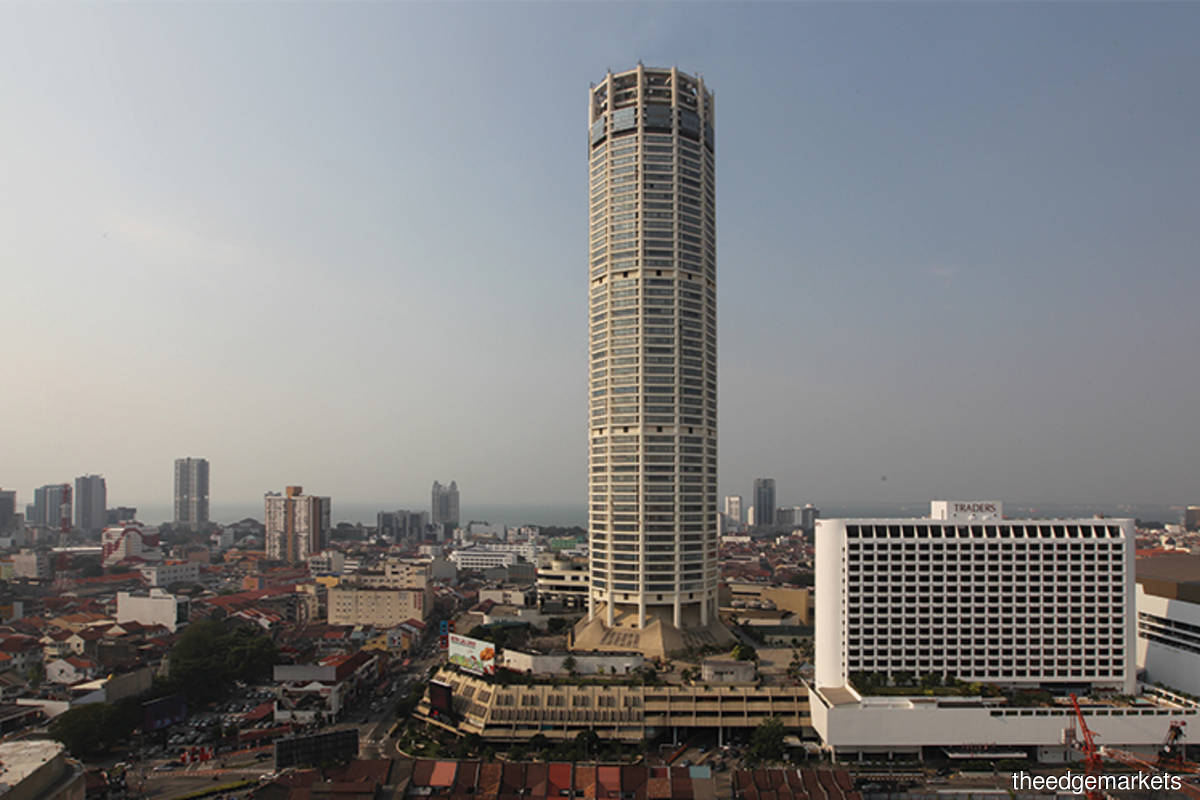 GEORGE TOWN (Feb 16): Parti Gerakan Rakyat (Gerakan) has urged the Penang government to suspend mega projects under the Penang Transport Master Plan (PTMP) until the Covid-19 pandemic ends.
Penang Gerakan chairman Oh Tong Keong today said that the pandemic situation was still severe and the state government should focus on fighting the epidemic, instead of rushing to start its construction projects, namely the Penang undersea tunnel project, three highways and reclamation works on the three man-made islands.
"The epidemic situation in Malaysia including Penang is very serious. The average number of cases in our country is four digits every day, while Penang is hovering between three digits and double digits.
 "Solving the epidemic, improving the economy and improving people's lives should be the primary goals. As for the mentioned projects, these should be suspended first," he said in a statement.
Oh noted that the construction work on the highway from Ayer Itam to Tun Dr. Lim Chong Eu Expressway had already started, while the Penang South Reclamation project was scheduled to begin in March.
The Penang government's PTMP project costing about RM46 billion encompasses an undersea tunnel that connects the island to the mainland, highways, LRT, monorail and bus networks on the island and in Seberang Perai.