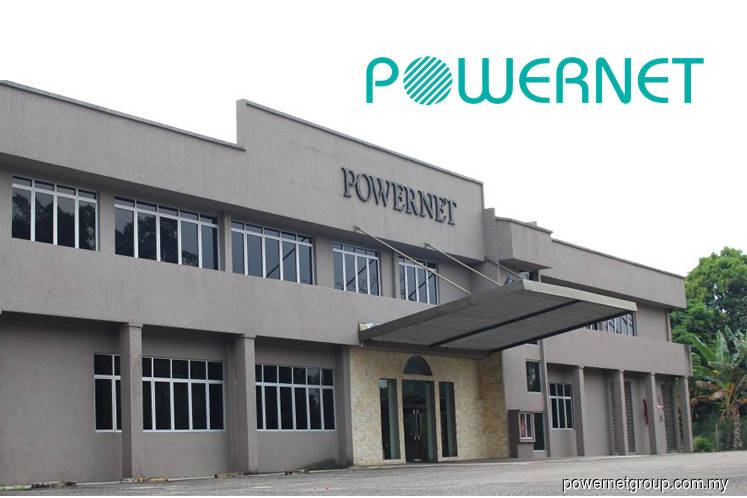 KUALA LUMPUR (Dec 21): Kumpulan Powernet Bhd announced today that its managing director Datuk Liang Teck Meng, 47, who was appointed to the position just five months earlier on July 5, has retired.
The retirement took effect today, Kumpulan Powernet said in a stock exchange filing.
Liang is secretary-general of Gerakan, a former component member of the previous Barisan Nasional government. 
He was also previously the member of parliament for Simpang Renggam, Johor, before he lost to Dr Maszlee Malik of Parti Pribumi Bersatu Malaysia in the 14th general election on May 9. 
According to the filing, Liang has a degree in electrical engineering from Tohoku University in Japan. He is currently a director in private companies Cempaka Sdn Bhd and Eight-Tel Sdn Bhd.
Kumpulan Powernet is involved in the manufacturing of warp-knitted fabrics. It is also in the business of property investment.
As at writing, the counter rose 1.33% or 0.5 sen at 38 sen for a market capitalisation of RM28.56 million.