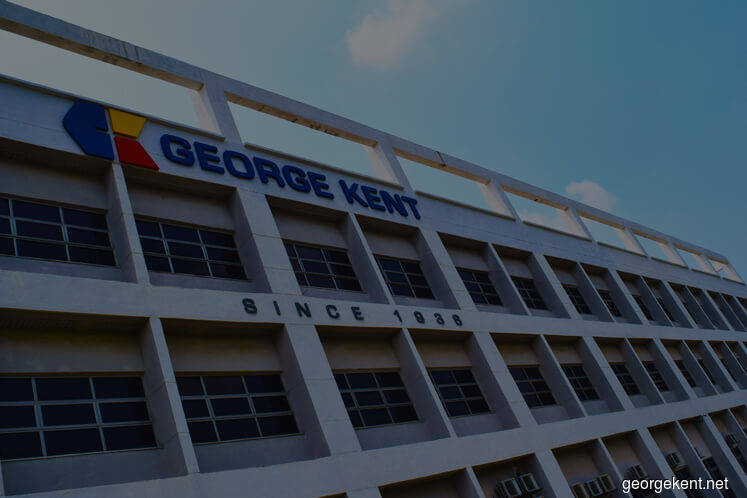 KUALA LUMPUR (April 9): Shares of construction group George Kent (Malaysia) Bhd are up by 9.17% on renewed optimism in the sector after the Government said it is seeking a consultant to advise on the suspended Kuala Lumpur-Singapore High-Speed Railway line (HSR).
At 10.40am, George Kent rose 11 sen to RM1.31, with 25.79 million shares changing hands. It is among the most the actively traded counter this morning. The construction index is also up by 0.49%.
Yesterday MyHSR Corp Sdn Bhd, which is owned by the Ministry of Finance, said it is seeking a Technical Advisory Consultant (TAC) for the suspended HSR project.
MyHSR Corp Sdn Bhd, which was set up in 2015 to undertake the development and implementation of the railway line, said it will carry out an open tender to appoint the consultant, who will review the technical aspects of its recommended option for the project following its revision by the Malaysian Government.
Construction of the 350km HSR project was jointly suspended by the Governments of Malaysia and Singapore on Sept 5 last year, with the former seeking ways to cut the project's cost from the reported RM110 billion.
In light of the suspension, MyHSR Corp has pushed back the commencement of the line's service to Jan 1, 2031, from the initial Dec 31, 2026.