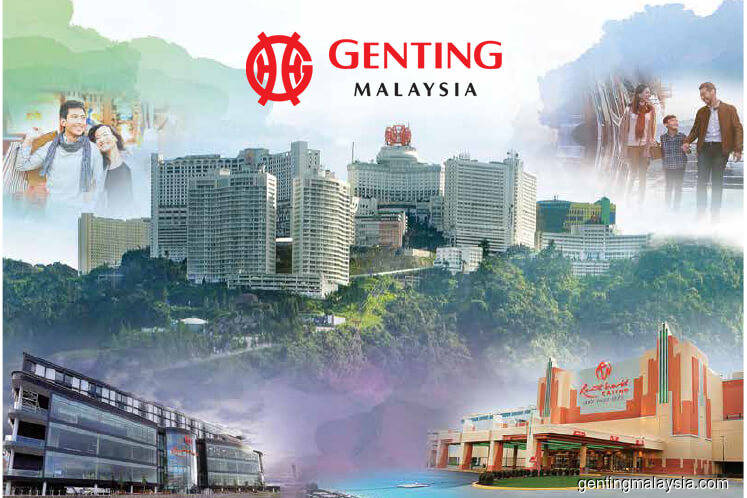 KUALA LUMPUR (July 8): Genting group-owned luxury private jet Crystal Skye has been chartered by Manchester United Football Club for a 16-hour direct flight to Perth, Australia, from Manchester in the UK for a soccer game against Perth Glory next weekend, according aviation news website Simple Flying.
Simple Flying reported today that the Boeing 777-29M(LR) flight left Manchester around 2.45pm (Manchester time) on Sunday (July 7).
"It will take 16 hours to cover the 14,627km to Perth. They are scheduled to arrive in Perth on Monday evening (Perth time). They have the Crystal Skye for 10 days and thewest.com.au estimates the charter to cost at least US$420,000.
"The plane, P4-XTL, is registered to Crystal Luxury Air. It first entered service in 2011 as F-OLRA for Air Austral. Air Austral flies out of Reunion and their jets scoot around the Indian Ocean, heading [as far] afield as China and France. F-OLRA was used on regular scheduled services by Air Austral before [being bought] by Crystal in 2015, re-registered as P4-XTL, and fitted out for use as a luxury charter aircraft. The Boeing 777 inaugural flight under the Crystal brand took place in 2017," Simple Flying reported.
It was reported today that the plane's first flight as Crystal Skye in 2017 covered eight nights, included a safari in Nairobi and a quick spin across to Tahiti for a swim, and the fare was a cool US$45,000 per person.
Simple Flying quoted Genting spokesperson Kent Zhu Fuming as telling the South China Morning Post then that their customers are "a niche luxury clientele who are less impacted by the economy than most consumers".
Read also:
Malaysia's tycoons flew Genting's private jet into Africa