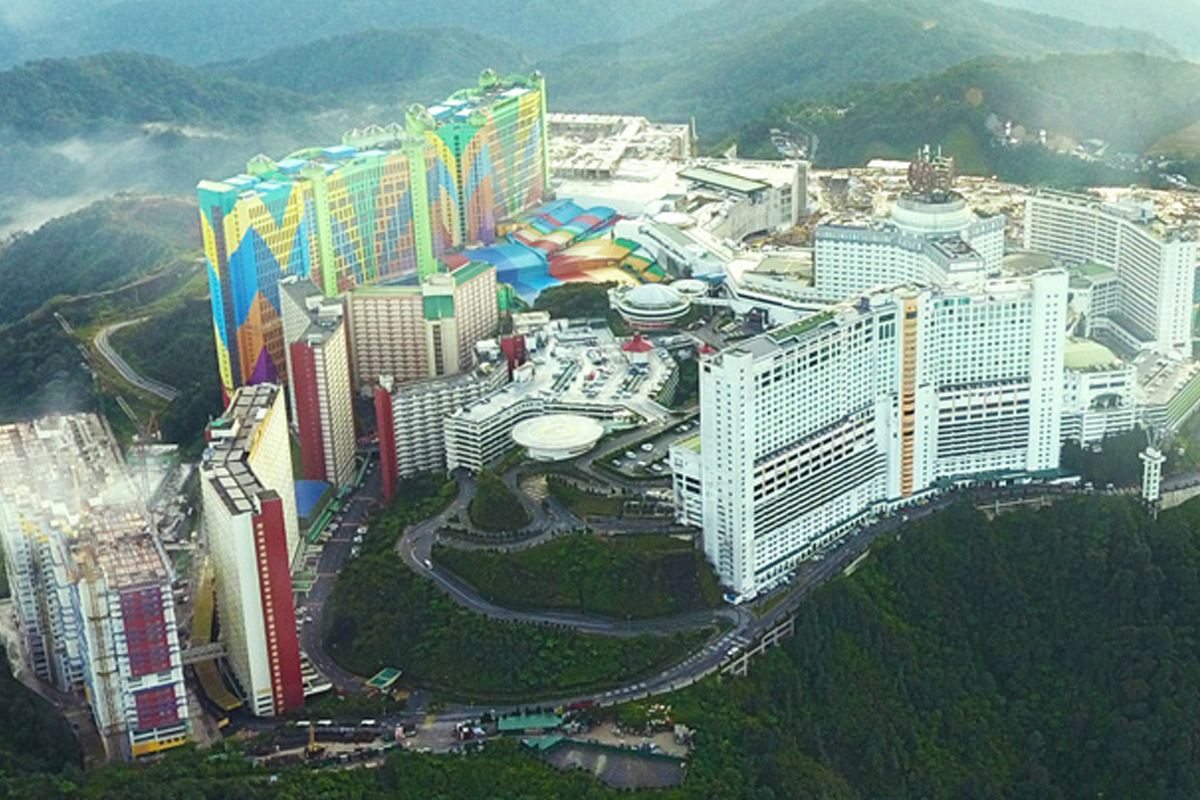 KUALA LUMPUR (May 6): Genting Malaysia Bhd's subsidiary GENM Capital Bhd will redeem bonds under the latter's medium term notes (MTN) programme of up to RM5 billion next Tuesday (May 11) ahead of the RM5 billion MTN scheme's maturity date on March 31, 2022, according to facility agent Maybank Investment Bank Bhd.
According to Maybank's filing with Bank Negara Malaysia's (BNM) Fully Automated System for Issuing/Tendering (FAST) website, GENM Capital's notice dated April 27, 2021 indicated the early redemption of the MTN under stock code number UI170047 next Tuesday ahead of the securities' maturity date.
Maybank, which did not elaborate on the redemption value, also did not attach GENM Capital's notice in the filing.
According to Cbonds' website, GENM Capital earlier placed out to investors RM1.25 billion worth of bonds under the RM5 billion MTN scheme, with an annual interest rate of 4.78% a year.
Cbonds, which did not indicate when the bonds were placed out, said the outstanding amount of GENM Capital's bond programme under stock code number UI170047 stood at RM1.25 billion.
At Bursa Malaysia's 12.30pm break today, casino and hotel operator Genting Malaysia's share price settled down one sen or 0.35% at RM2.85, with a market capitalisation of about RM16.1 billion.
Genting Malaysia has 5.65 billion issued shares, according to its latest annual report.