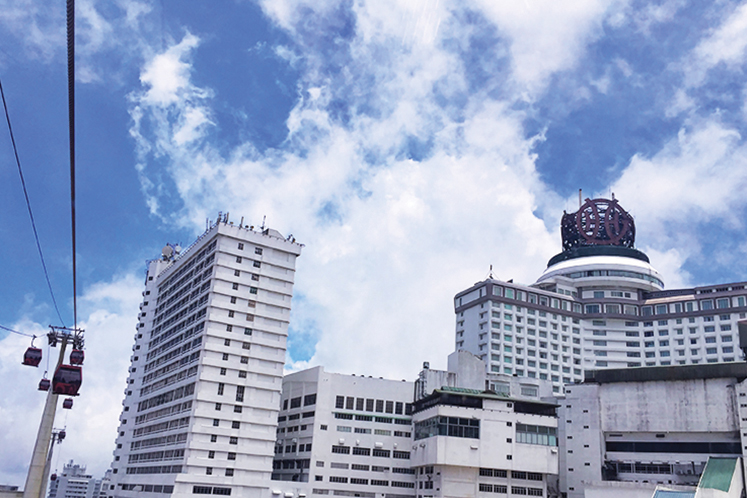 KUALA LUMPUR (July 25): Genting Malaysia Bhd has settled with Fox Entertainment Group Llc, Twentieth Century Fox Film Corp, FoxNext Llc, Twenty First Century Fox Inc (21st Century Fox) and Walt Disney Co (Disney) over the construction of an outdoor theme park.
In a bourse filing today, the group announced that it had entered into a settlement agreement with the parties it had launched legal proceedings against.
As such, all parties in the dispute have agreed to fully resolve their disputes and dismiss all claims between one another, pending legal action in the US District Court for the California Central District.
The parties signed a restated Memorandum of Agreement today which grants Genting Malaysia a license to use certain Fox intellectual properties.
"Genting Malaysia is currently updating its development and construction plans to complete the outdoor theme park utilising both Fox and non-Fox intellectual properties.
"The outdoor theme park shall also be renamed" said the group, while adding the group is not expecting the settlement to have any material effect on its earnings, net assets and gearing in respect to the financial year ended Dec 31, 2019 (FY19).
On Wednesday, both Genting Malaysia and parent company Genting Bhd saw active trade following reports that the long-awaited outdoor theme park would be opened sooner than expected.
In a note, Maybank IB said the outdoor theme park could be opened earlier than the initial first quarter of 2021 (1Q21) target, as Resorts World Genting had been placing full-page advertisements in local newspapers for the past fortnight.
At the same time, Maybank IB upgraded Genting Malaysia to a "Buy" call, from a "Hold" call, accompanied with a higher target price of RM3.80, from RM3.40 prior.
In November 2018, Genting Malaysia had sued 21st Century Fox and its owner Walt Disney Co for pulling out of the outdoor theme park in Resorts World Genting.
Genting Malaysia had sought more than US$1 billion in damages in the suit and said Fox terminated its participation in the theme park because Disney did not want to be associated with the gaming business.