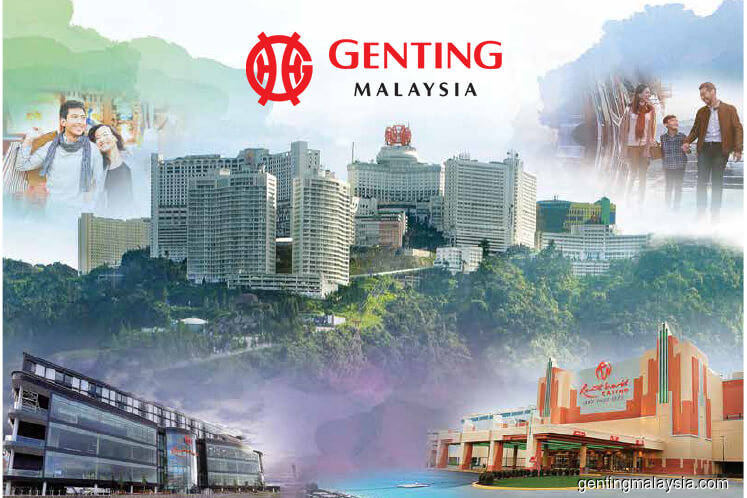 KUALA LUMPUR (Aug 8): Shares in Genting Malaysia Bhd rebounded 2.2% this morning, after losing RM2.6 billion of its market capitalisation yesterday.
As of 10:27am, the counter traded 2.2% or seven sen higher at RM3.25, giving it a market capitalisation of RM18.88 billion, with a total of 15.62 million shares traded.
In contrast, its 200-day average trading volume is 17.75 million shares.
At the time of writing, Genting Malaysia was the eighth-most actively traded counter on Bursa Malaysia this morning.
Genting Malaysia lost RM2.6 billion in market capitalisation yesterday, following news that it would be buying a 35% stake in loss-making Nasdaq listed Empire Resorts Inc from its controlling shareholder Genting Malaysia Chairman Tan Sri Lim Kok Thay.
The stock was the most actively traded counter on Bursa yesterday, with 256.37 million shares traded.
On top of that, the counter declined nearly 12% or 43 sen to RM3.18, constituting the third largest single-day drop since November 2018, when the government raised the casino gaming tax to 35%.
See also:
Genting Malaysia loses RM3.15b market cap on earnings erosion risks
Kok Thay sells loss-making Empire Resorts stake to Genting Msia