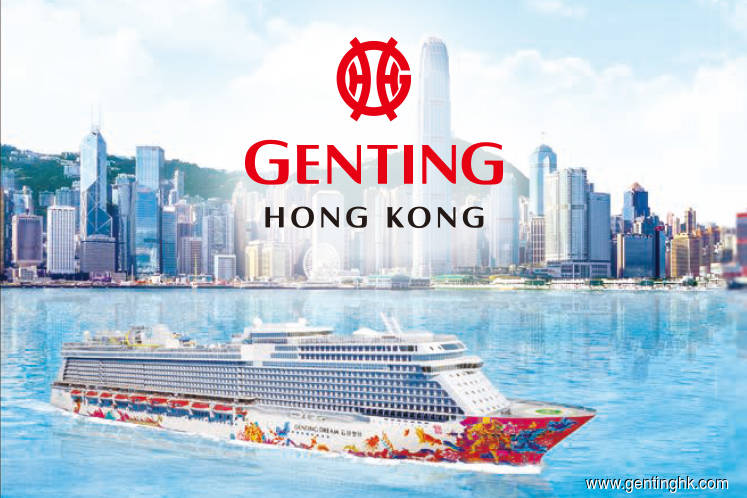 (March 1): Genting Hong Kong Ltd shares fell 9.1% in Hong Kong trading, more than any full-day drop since March 2, 2018, while Hong Kong's benchmark index advanced.
Market Metrics
* Shares declined to HK$1, lower than any close since July 2009, from HK$1.10 in the previous session.
* Trading volume was 3% more than the 20-day average for this time of day.
* The Hang Seng Index gained 0.5%, and the MSCI AC Asia Pacific Index rose 0.2%.
* The relative strength index on the stock was below 30, indicating it may be oversold.
Market Insights
* In the past year, the stock had a similar or greater loss once at the close.
* Stock declined 37% in the past 52 weeks as the Hang Seng Index lost 7.3%.