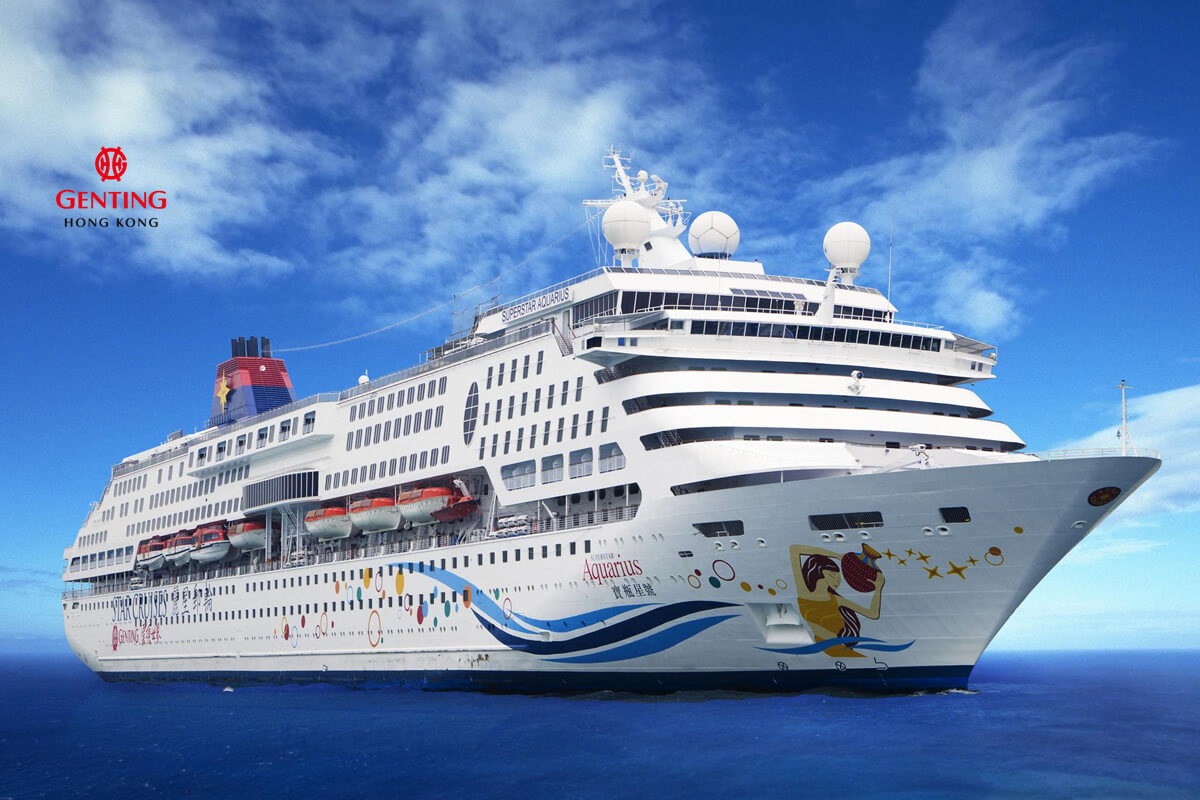 KUALA LUMPUR (May 24): Cruise ship operator Genting Hong Kong Ltd (GENT HK) said it will be disposing of valuable but non-core business investments as part of several initiatives to mitigate the ongoing Covid-19 induced impact.
In a filing with the Stock Exchange of Hong Kong, GENT HK chairman Tan Sri Lim Kok Thay said these disposals are in line with the streamlining exercises undertaken by the group to focus on cruise-related business, which will continue to be the major contributor to the group's results of operations.
He said GENT HK has been working closely with the relevant governments and health authorities to establish a phased approach for safe and responsible resumption to mitigate the transmission risk on board cruise ships.
"While the travel industry is showing early signs of recovery, buoyed by optimism around positive vaccine news, the group continues to navigate the ongoing Covid-19 crisis in a highly fluid environment in 2021 and beyond.
"The group remains steadfast in its commitment to re-evaluate its business, to develop cautious plans for recovery through various cost optimisation strategies to ensure business continuity," Lim said.
With higher rates of vaccination, implementation of vaccine certification, enhanced safety, health measures and the gradual re-opening of borders, the group is cautiously optimistic that the cruise industry will return to normalcy towards 2023, according to Lim.
"As reported in the company's announcement of May 7, 2021, the company's relevant financial creditors, partners and other stakeholders have provided their formal written agreement (subject to final credit committee and other relevant internal approval processes with respect to certain creditors and other stakeholders) in connection with term sheets which outline the key terms of a holistic, solvent, amendment and restatement of the group's financial indebtedness and recapitalization transaction.
"With the support of all parties concerned, we remain optimistic a holistic consensual solvent restructuring proposal can be implemented by the first half of 2021," the chairman added.