This article first appeared in The Edge Malaysia Weekly, on November 23, 2020 - November 29, 2020.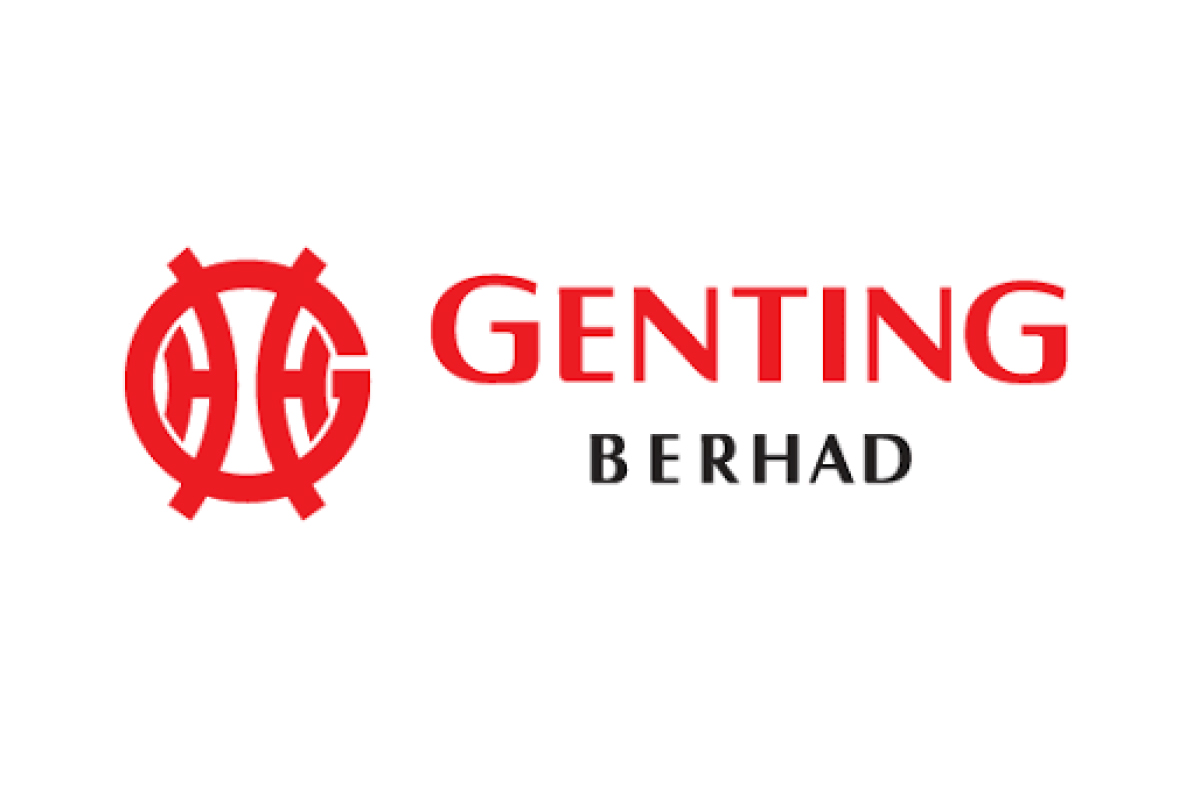 INVESTORS turning to the so-called recovery theme gave Genting Bhd and its 49.52%-owned unit Genting Malaysia Bhd (GenM) a shot in the arm last week, edging their share prices up by 6.9% and 4.5% respectively.
However, a more significant recovery will take time as the pace has yet to gather momentum with borders remaining shut owing to the movement restrictions.
In 2Q2020, Genting and GenM took a beating when they slipped into the red with net losses of RM786.05 million and RM900.42 million respectively. The upcoming 3Q results, slated to be released at the end of this month, could signal an improvement, albeit perhaps a slight one.
Affin Hwang Capital analyst Ng Chi Hoong expects Genting and GenM to register quarter-on-quarter earnings improvement as most casinos have resumed operations. "However, we believe overall earnings for 2020 and 2021 will remain sluggish given that visitation numbers will not recover to pre-Covid-19 levels as it will take time (at least six to 12 months) for the population to achieve herd immunity, even if a vaccine is available by the end of the year," he tells The Edge.
Ng says the reimposition of the Conditional Movement Control Order (CMCO) will derail the recovery momentum as it may discourage people from visiting Genting Highlands. He has a "hold" call on Genting with a target price of RM3.01, but a "sell" on GenM with a target price of RM1.80.
An analyst who declined to be named opines that more time will be needed to translate the recovery into earnings. "It is just the sentiment that has turned positive. It depends on the availability of a vaccine. This quarter should see positive earnings for Genting and GenM because the lockdowns have been removed," she says.
"Going forward, the performance will be stagnant as I don't expect a sudden recovery. While the utilisation rate is low, it shouldn't be the losses we saw in 2Q. It will be more like a U- rather than V-shaped recovery."
4Q performance seen weaker than 3Q
However, the analyst cautions that 4Q performance will be weaker than 3Q owing to the CMCO in most states. Another analyst concurs as people are still hesitant to travel. "I expect things will only go back to normal towards the end of next year," he says, adding that he projects marginal losses for Genting and GenM in 3Q.
Even so, he is surprised at Genting Singapore's impressive performance, given that its operations very much depend on overseas travellers. The 52.7%-owned subsidiary of Genting managed to turn around with a core profit of S$73.2 million (RM222.9 million) in 3QFY2020 against a core loss of S$116.5 million in the preceding quarter.
However, the going remains tough for the Malaysian units. On a full-year basis, net losses are estimated to come in at RM552.08 million for Genting and RM833.41 million for GenM, according to Bloomberg estimates.
Also facing choppy waters is Genting Hong Kong Ltd (GenHK), which suspended payments to its creditors in September to preserve cash.
Analysts see minimal impact on Genting and GenM as the companies do not not hold a stake in the cruise operator, even though Genting chairman and CEO Tan Sri Lim Kok Thay personally owns 75.55% of GenHK. They say it is unlikely for the group to bail out Genting HK.
"Genting itself is already not in a good shape and its ratings have been cut because of its investment in Empire Resorts in the US," one analyst points out. GenM's acquisition of Empire Resorts from Lim last year in a related-party transaction was heavily criticised as GenM had poured a total of RM1.5 billion cash into the loss-making company since the 49% stake purchase.
As at end-June, Genting had gross borrowings of RM39.19 billion, putting it in a net debt position of RM6.77 billion. Its gearing stood at 0.2 times.
It is worth noting that Genting's net assets per share of RM8.89 as at end-June was more than double its last Thursday's close of RM4.09. Year to date, its share price has lost 33.1% while GenM is down 22.8%.
Earlier this month, Fitch Ratings downgraded its outlook for Genting to "negative" from "stable" to reflect rising risks over the group's ability to bring down its leverage closer to three times by end-2023. Its rating is maintained at BBB, after a revision from BBB+ last month owing to a slower recovery for the gaming business.
Last year, 41% of the group's revenue was derived from Malaysia, followed by Singapore (35%), the UK and Egypt (8%) and the US and Bahamas (7%). Genting also owns 55.4% of Genting Plantations Bhd.
In a Nov 16 note, Kenanga Research maintained its "outperform" call on Genting, with a target price of RM5.10, as it sees better prospects for the group after the reopening of cross-border travel.