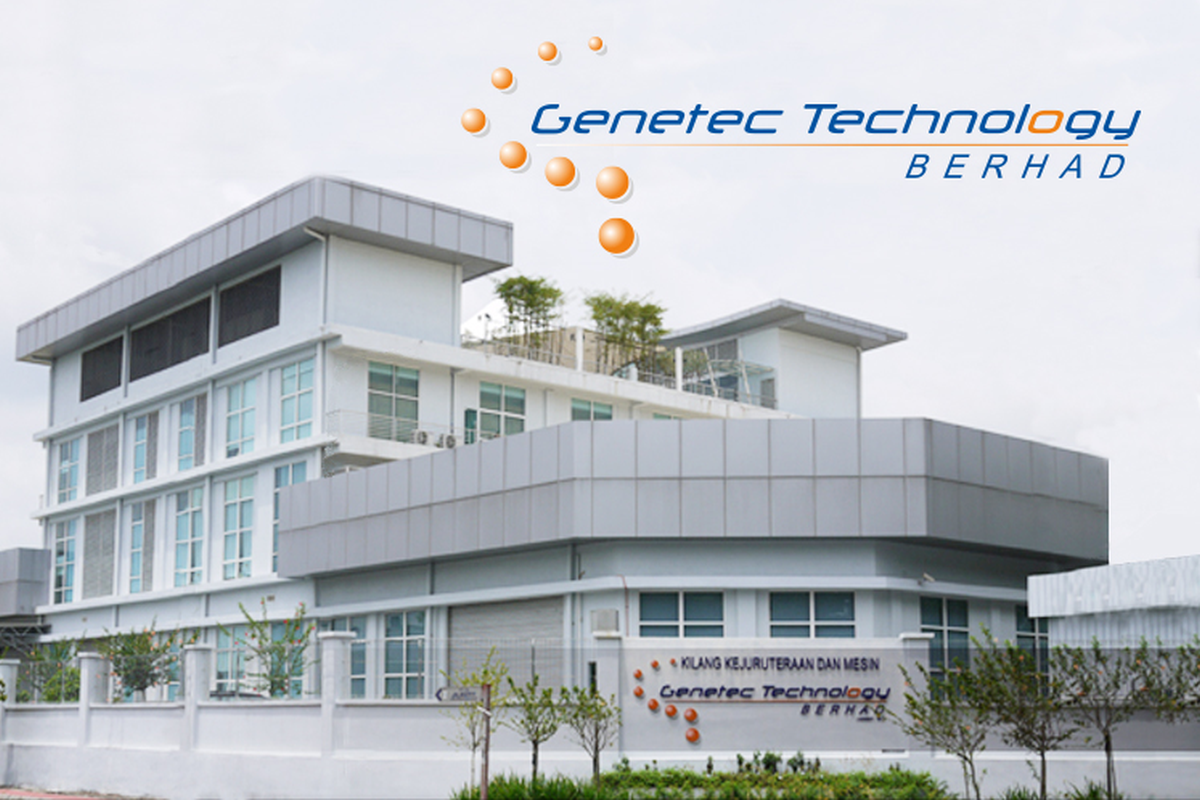 KUALA LUMPUR (July 13): Bursa Malaysia Securities Bhd has issued an unusual market activity (UMA) query to Genetec Technology Bhd over the recent spike in the company's share price and volume.
In a filing, the bourse asked the assembly line provider to disclose any corporate development relating to the group's business and affairs that has not been previously announced, or any rumour, report or other possible explanation for the unusual movement in its share price.
The counter has surged since last month, gaining 394% since its closing of RM3.76 on June 1, 2021.
Today, the counter closed up RM1.88 or 11% at RM18.58, placing it among top gainers on the bourse, with some 2.3 million shares traded. Its market capitalisation was RM937.1 million.
The recent spike in its share price followed an analyst's report by CGS-CIMB dated June 28, which highlighted Genetec's confidence that it can benefit from the growing worldwide demand for electric vehicles (EV).
The research house said the company was one of several Bursa Malaysia-listed companies with exposure to the EV and battery space, which made up 93% of its RM205.6 million orders secured since February this year.
"While Genetec was loss making in FY21, it is confident that the worst is over and expects stronger results going forward, backed by a strong order book and established relationships with global EV manufacturers," CGS-CIMB said.
"Genetec had a net cash position of RM27.5 million at end-FY21," the research house added.
Read also:
Genetec unaware of reason behind unusual trading aside from recent orders secured