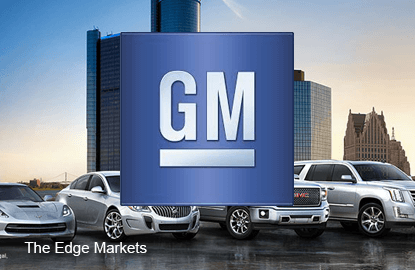 (Jan 17): General Motors Co said on Tuesday it would invest an additional US$1 billion in its US factories, moving some production from Mexico.
The investments are in addition to the US$2.9 billion the automaker announced last year, GM said.
GM and other automakers have been criticised by US President-elect Donald Trump for building vehicles in Mexico that are imported into the United States.
On Jan 3 Trump threatened to impose a "big border tax" on GM for making some of its Chevrolet Cruze compacts in Mexico.