This article first appeared in Digital Edge, The Edge Malaysia Weekly, on January 25, 2021 - January 31, 2021.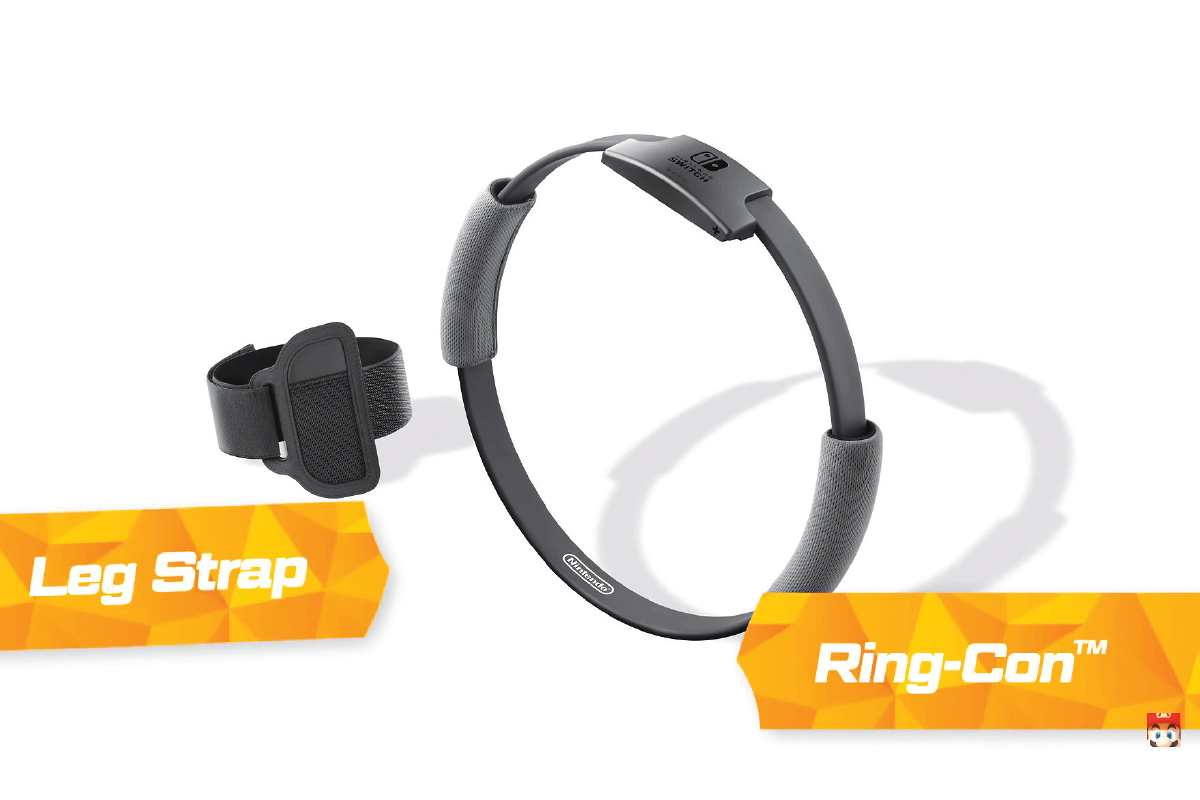 I read in an article last year that Nintendo had released Ring Fit Adventure, a fitness game on the Nintendo Switch platform. This is not its first foray into gamifying fitness — the video game giant had released a slew of fitness games on its previous consoles. 
According to reviews, the Ring Fit Adventure showcases Nintendo's expertise in getting consumers to move, which sounded great to me. I certainly needed help in changing my sedentary lifestyle. I have tried going to the gym, buying home fitness equipment and forcing myself to watch fitness videos for motivation, but nothing seems to work. Since I already have the Nintendo Switch console, I thought I would give Ring Fit Adventure a try. 
I made the purchase near Christmas the year before last. Immediately after, I tried playing the game to see how long I could last. The game comes with two accessories: the Ring-Con and a leg strap. The Ring-Con is a real Pilates resistance ring equipped with high-precision sensors to detect the strength of pulling and pushing forces. The two accessories measure players' real-world actions and help turn them into the in-game movements.  
The game is pretty straightforward — with the accessories on, players start with a guided warm-up session, followed by running in place to move in-game. To defeat monsters, players have to perform different types of exercises such as squats and overhead lunge twists. Breaking a sweat in this game is very easy — 15 minutes in and I could already feel a drop of sweat running down my back. 
After each level, there is an option to measure one's heartbeat, done through the game controller's infra-red camera (which measures the amount of the player's haemoglobin). If the player wants to stop, the game will guide him through a cool-down session. 
I had a great time playing Ring Fit Adventure that day. I thought it was a fun and engaging way to get a workout. However, I did not play it again the next day or the days after that. In fact, I think I played the game only once more before the Movement Control Order (MCO) was announced.
When everyone was stuck at home during the MCO, suddenly there was a huge demand for the game. Stores ran out of stock, which prompted scalpers to raise the price of the game. The net retail price of the game, together with the accessories, came up to about RM400, but scalpers were selling the game for as much as RM800 each. 
That incident ignited my motivation to play the game and I did so a few times after that. Then, in September, I made a resolution. I would try to play the game for half an hour every morning to be able to see the results. 
So, the game would be the first thing I would do before carrying on with my daily routine. One day, about a week after doing this, I accidentally fell during one of the exercises, hurting my back and ankle. I took a few days' break, then played it only once every few days and subsequently once every two weeks. 
It has been more than two months since. I still think Ring Fit Adventure is a well-thought-out game designed specifically to help indoorsy people like me. I especially appreciated its "silent mode", which swaps out the jogging-style exercises for ones that are a little quieter, so as not to irritate my neighbours who live upstairs and downstairs. The game also comes with countless mini-games to keep players engaged. 
While the game did help me to exercise more than my entire year's subscription of gym membership, it inevitably became just another chore I had to get through. Maybe I should try virtual reality next?