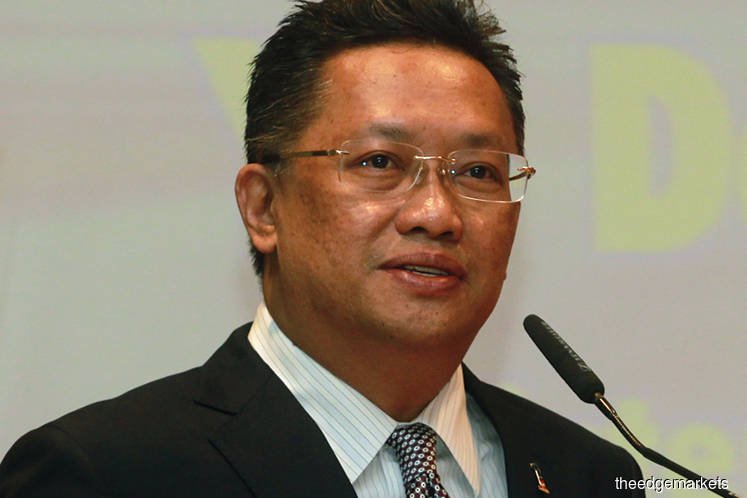 KUALA LUMPUR (Jan 25): It has been "far too long" a wait for the 14th general elections, according to Datuk Abdul Rahman Dahlan, minister in the Prime Minister's Department.
"Our legs are tired," Rahman Dahlan said at the Standard Chartered Global Research Briefing 2018 today.
"We've been told to prepare (for the elections) for a year and a half now," he said in his closing address.
He said the country is likely to see a lot of "political fireworks in the next few months but is "cautiously optimistic" that the ruling coalition can retain power.
Malaysia must not go down the path of becoming rich in an economic sense but poor socially, he added.
"We must all work together as a community to ensure that we do not get stuck with the 'growth without soul' conundrum," Rahman Dahlan said.