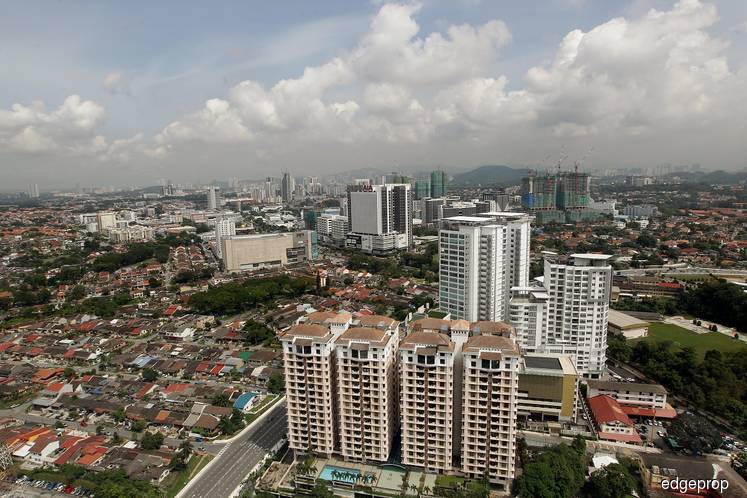 PETALING JAYA (April 9): Uncertainties in the political landscape and a potential interest rate hike of 25 basis points will be the key deterrents to property demand in Malaysia, according to RHB Research Institute.
In its latest market startegy report, the research firm said that similar to the last round of elections, developers and consumers will be taking a "wait and see" approach whereby developers will hold back their launches and buyers are likely to delay their purchases.
"We think the potential rate hike may hit consumer sentiment, as interest costs on morgages are likely to be more expensive. A strong interest rate environment is generally unfavourable for real estate prices as well," said RHB Research in the report.
The slow momentum was reflected in the developers' 4Q17 sales performance as most developers did not achieve the expected sales results in the final quarter while the aggregate new property sales in 2017 only grew 0.3% y-o-y.
RHB Research Institute has also observed that small developers suffered the most during this downturn, amid intense competition as well as lack of financial strength to roll out new launches and marketing campaigns.
This margin compression trend is expected to continue as developers have no choice but to jump on the bandwagon by offering discounts and rebates as well as invest more in their products and landscape designs to woo buyers.
As a result of aggresive discounts to spur sales over the last two to three years, some property prices in the primary market have actually corrected, possibly by 10% to 20%, particularly high-end unsold properties, said the report.