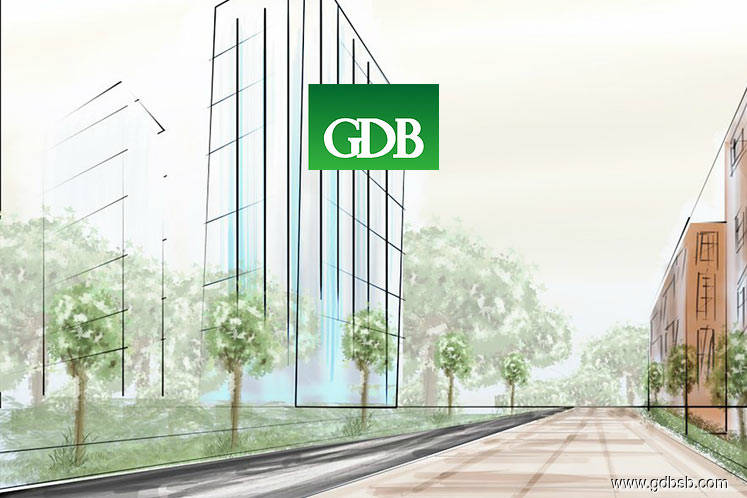 KUALA LUMPUR (July 23): Construction services group GDB Holdings Bhd is acquiring a 70% equity interest in Eco Geotechnics Sdn Bhd for RM5.96 million.  
GDB said the group and its wholly-owned subsidiary, Grand Dynamic Builders Sdn Bhd, have signed an agreement to buy the shares from Eco Geotechnics director Goh Eng Ngai (who holds a 84% stake in the company), Tan Loo Loo (who owns 10%), and Wong Choo Keong (who holds the remaining 6%).  
Founded in 2011, Eco Geotechnics is a construction contractor specialising in major geotechnical and foundation engineering works, which includes bored, caisson and micro piling solutions, diaphragm walls, earth retaining systems, soil treatment, earthworks, basement works, as well as general construction. 
To date, Eco Geotechnics has delivered more than RM240 million worth of piling and foundation works for construction and property development firms, GDB said in a filing with Bursa Malaysia. 
The group said the acquisition will enable it to benefit from Eco Geotechnics' bored piling and foundation works speciality, strengthen GDB's competitive edge as an integrated builder, and create opportunities to expand its customer base.  
In a separate statement, GDB managing director Cheah Ham Cheia said the acquisition will provide vast synergistic benefits of being an enlarged entity, with integrated construction services that would enable the group to cater to a larger clientele base. 
"On top of that, it would also significantly boost our tendering prospects, especially for sub-structure works, as well as projects which separate tenders for sub-structure and superstructure jobs. This bodes well for the group, as we aim to capture opportunities of the returning tender activities within the construction and property development sector," he said 
The RM5.96 million acquisition of Eco Geotechnics will be financed through internally-generated funds. 
Barring any unforeseen circumstances, the proposed acquisition is estimated to be completed in the fourth quarter of 2019. 
Shares of GDB closed down 0.5 sen or 1.52% today at 32.5 sen, for a market capitalisation of RM203.13 million.