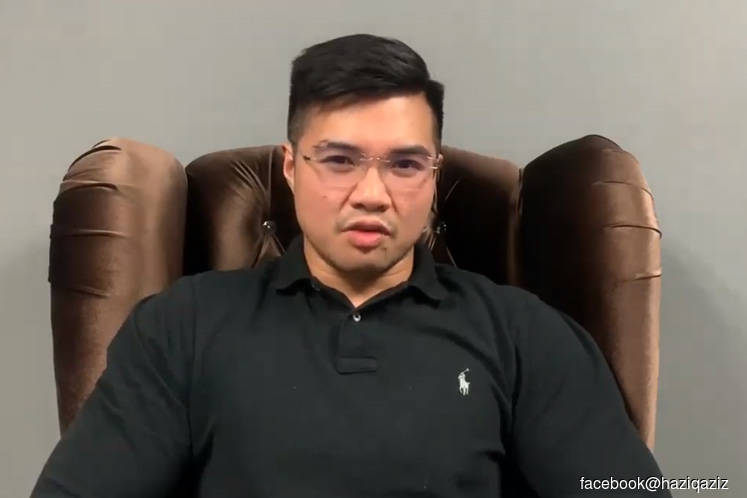 KUALA LUMPUR (June 12): An individual by the name of Haziq Aziz made a "sworn confession" today alleging that he was the man in a sex video which involved another man, who Haziq claimed is a Malaysian federal minister.
Haziq alleged today in a video clip that the sex video, which has gone viral since yesterday, was taken without his permission on May 11 this year during the Sandakan by-election in Sabah in a room at Hotel Four Points.
Haziq, who claimed that the minister is "not qualified" to be a leader, had urged the Malaysian Anti-Corruption Commission to investigate the minister.
Quoting news reports, theedgemarkets.com reported that UMNO supreme council member Datuk Lokman Noor Adam had yesterday lodged a police report over video clips featuring allegedly a federal minister engaging in homosexual intercourse.
It was reported that Lokman had arrived at the district police headquarters yesterday afternoon to lodge the report, after he was earlier seen at the MACC headquarters.
Related stories:
Lokman Adam lodges report over 'minister lookalike' sex videos
Dr M says he is unaware of sex video featuring minister lookalike