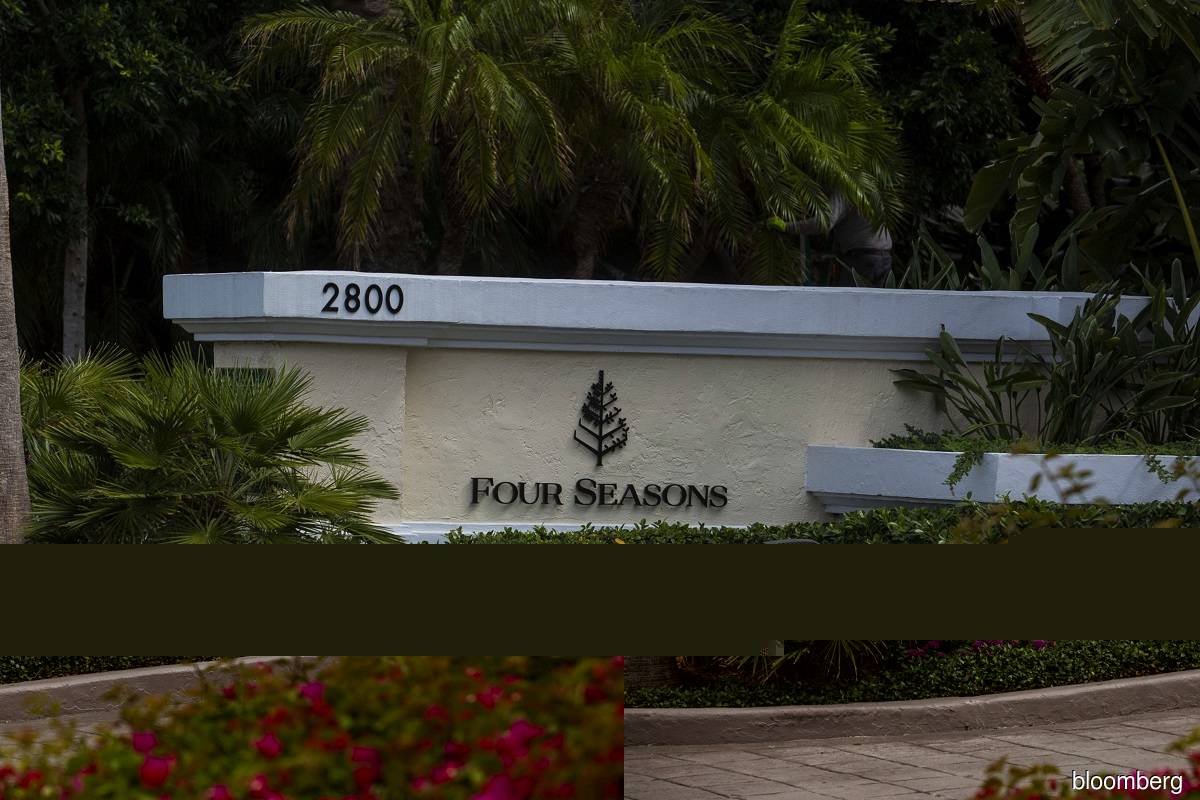 DUBAI (Sept 8): Bill Gates' investment firm will pay Saudi Arabian billionaire Prince Alwaleed bin Talal US$2.2 billion to raise its stake in Four Seasons Holding Co.
Cascade Investment LLC will buy a 23.75% stake in the business from Kingdom Holding Co at a US$10 billion enterprise value, taking its total shareholding to 71.25%. The deal is expected to close in January 2022.
The relationship between Bill Gates and Prince Alwaleed stretches back decades. Gates described him as an "important partner" in their charitable work together in November 2017. The Microsoft founder and philanthropist was one of a few Western executives who voiced support for the prince while he was detained at Riyadh Ritz-Carlton hotel and accused of corruption by Crown Prince Mohammed Bin Salman.
Alwaleed has made a series of deals since he reached a "confirmed understanding" to secure his release from detention in 2018. Shortly after, he invested about US$270 million in music streaming service Deezer. He sold a stake in his Rotana Music label to Warner Music Group Corp in February.
Kingdom Holding expects a gain of 5.9 billion riyals (US$1.57 billion) from the Four Seasons deal and will use the proceeds for investments and to repay some outstanding loans.
Cascade first invested in the company in 1997 when it was publicly traded. Four Seasons chairman, Isadore Sharp, will retain his 5% stake. Four Seasons shareholders took the company private in 2007.
It now manages 121 hotels and resorts as well as 46 residential properties in 47 countries.