This article first appeared in The Edge Financial Daily, on January 16, 2018.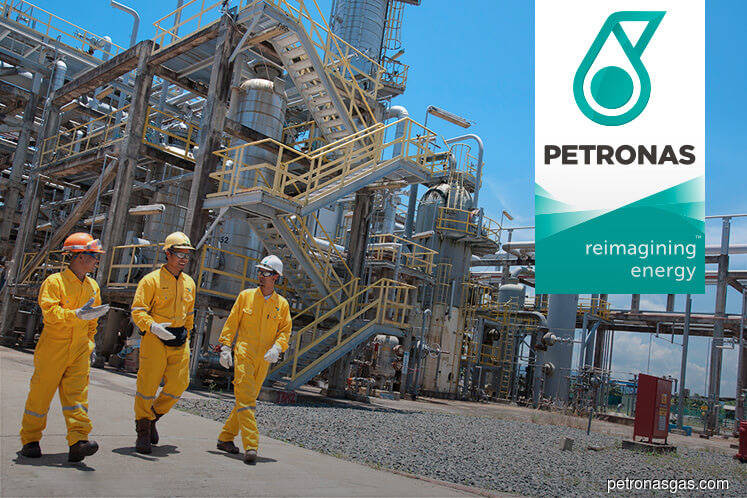 KUALA LUMPUR: Petronas Gas Bhd (PetGas) said the third-party access (TPA) system, which allows third parties to access gas facilities that they do not own or operate, comes into force today.
"The company is in full compliance with the technical and operational provisions of the Gas Supply (Amendment) Act 2016," it said in a filing with Bursa Malaysia yesterday.
"The Energy Commission (EC) has confirmed that the current tariff for the utilisation of the peninsula gas utilisation system, regasification terminal Sungai Udang and regasification terminal Pengerang will be maintained until the end of 2018. The company is in continuous discussion with the EC on the framework and quantum of the tariff beyond 2018," PetGas said.
According to the EC's website, the objective of the TPA is to create a situation where the gas price to end consumers will be based on a willing-buyer-willing-seller basis, taking into account healthy competition among rival suppliers.
But the government may regulate the gas price for retail consumers to safeguard consumers' interest as retail consumers do not have the choice to buy the gas from other gas suppliers besides retail licensees, it added.