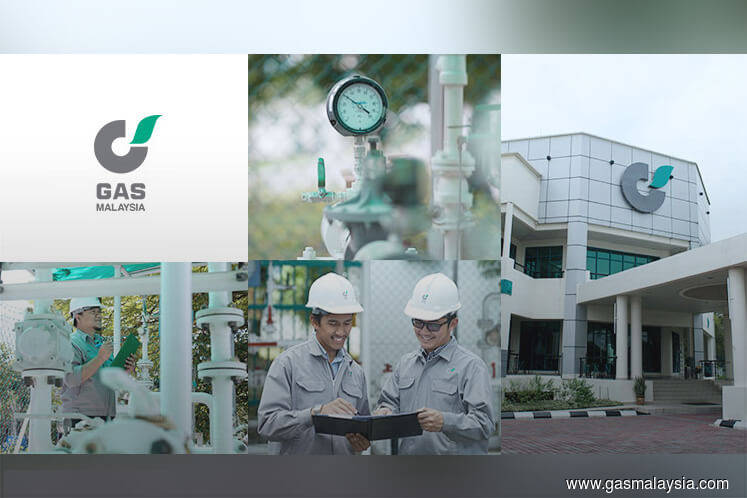 KUALA LUMPUR (July 12): Gas Malaysia Bhd has signed a memorandum of understanding (MoU) with Japan's Tokyo Gas to establish cooperation in relation to any new investment in the development of natural gas value chain in the South East Asian region excluding Vietnam.
In a filing to the stock exchange today, Gas Malaysia said the MoU is valid for two years.
Tokyo Gas is Japan's largest provider of city gas, serving more than 11 million customers for over 130 years, primarily in the Tokyo metropolitan area and surrounding Kanto region. The group is an indirect major shareholder of Gas Malaysia via its 80% stake in Tokyo Gas-Mitsui & Co Holdings Sdn Bhd held through its wholly-owned subsidiary Tokyo Gas International Holdings B.V.
Tokyo Gas-Mitsui & Co Holdings is a direct major shareholder of Gas Malaysia, holding an 18.5% stake.
Gas Malaysia operates and maintains 2,243 kilometres of gas pipeline across Peninsular Malaysia, supplying natural gas to 853 industrial customers, 1,017 commercial customers and 12,818 residential customers. It also supplies liquefied petroleum gas to 1,293 commercial and 22,902 residential customers. In total, the group has a customer base totalling 38,883.
Gas Malaysia shares closed up 1.8% or 5 sen at RM2.85 today, for a market capitalisation of RM3.6 billion.