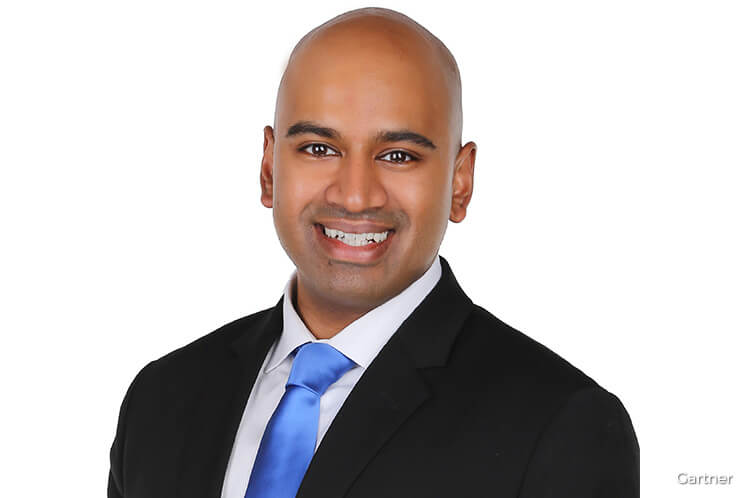 KUALA LUMPUR (June 21): Research and advisory firm Gartner Inc has appointed Daniel Dau to the role of area vice president and country manager for Malaysia, based in Kuala Lumpur.
In a statement June 19, the company said Dau has transitioned from Gartner in Boston, US, where he managed a team of senior sales professionals providing supply chain, digital marketing and IT research, advisory, and consulting services to C-level leaders in large multi-national companies in industry sectors including retail, consumer goods, manufacturing, banking and insurance.
It said Dau has been with Gartner for nine years in several different roles in the US.
It said prior to that he worked for Wells Fargo Bank based in San Francisco, adding that he is currently completing an MBA at Babson College in the Franklin W. Olin Graduate School of Business.
Meanwhile, according to Gartner's latest forecast, spending on technology products and services in Malaysia is expected to increase 8% year-on-year in 2017 to RM71.7 billion, and grow to almost RM82.7 billion in 2020.
Gartner, which reported US$2.44 billion in global revenue for 2016 and acquired CEB in early 2017, is now a US$3.4 billion company.
It said clients outside the US provided 40% of its 2016 revenue.
"The Gartner Malaysia team is made up of talented, collaborative people who have an amazing culture and are extremely client focused.
"We have a great business here in Malaysia and we look forward to continuing delivering value to our current clients and growing our business," said Dau.