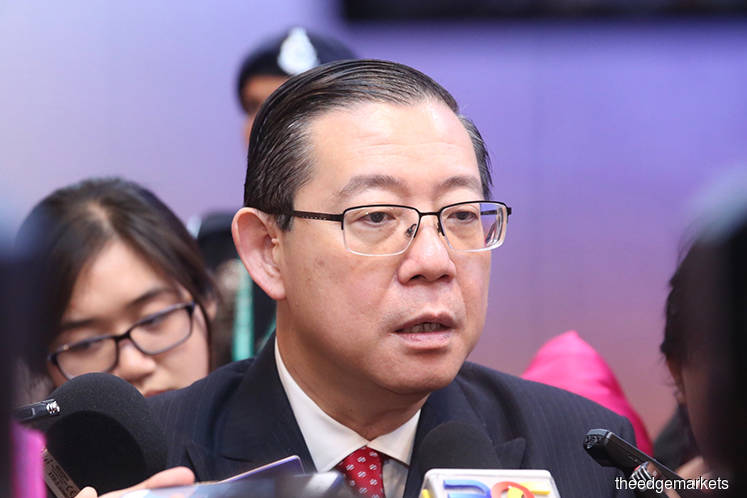 PUTRAJAYA (April 30): The difference in property values derived by the public and private sectors must be reduced, according to Finance Minister Lim Guan Eng.
Speaking at the launch of the National Property Information Centre's (NAPIC) 2018 Property Market Report today, he said that recent arguments against using the comparison method and opting for the cost valuation method instead need to be discussed among stakeholders before a final decision can be made.
"I believe if there are clear SOPs (standard operating procedures), then the gap in property prices will not be so wide," he said in his speech.
Guan Eng also noted that private sector valuers were serving their customers.
Meanwhile, NAPIC director Md Badrul Hisham Awang said the cost approach to valuation could be practical in valuing affordable housing, although this would require transparency on costing by developers of such homes.
"In this case, there is a need for government intervention and a strong policy," he said, referring to the push for developers to reveal their costs.
However, he noted that a cost approach is the last resort in valuing properties as cost is not equivalent to value.
"As a government valued (method), we adhere to standards. We share the same standards and principles as the private sector, but a difference in opinion," Md Badrul said.
He added that NAPIC occasionally meets with their counterparts in the private sector to discuss the differences in property valuations.